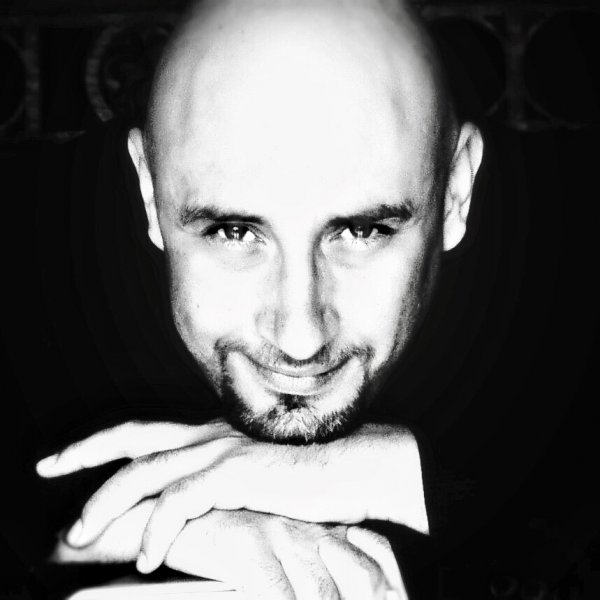 Artist
SKALP
Skalp aka Pascal Lemaire, is a French multi-instrumental Artist, Composer, Arranger, Producer, Remixer and Live Performer of Soul, Funk, Jazz-fusion and Dance music. He is also recognized as a composer, musician, arranger for David Guetta, Joachim Garraud and Cerrone.

Artists like George Duke, Earth Wind & Fire, Al Jarreau, Don Blackman infected him for life with the Funk virus.

He has collaborated with many artists in many musical genres including Bob Sinclar, Barbara Tucker, Geyster, Jean Roch, Eric Carter, John Leee, Juan Rozzof, Blackman Don, Kaz James, Mylene Farmer, Lorie, Kova Rea, Tomuya, Lady Stazia, David Crops, Noctys, Sunrise, Alberkam, O'Spada ... and many others.

In 2002 Joachim Garraud invites him to collaborate on David Guetta's album 'Just Little More Love'. He will compose and then realize 3 titles 'Sexy 17', 'Give Me Something' and 'Lately' interpreted by Juan Rozzof and Barbara Tucker.

He produced, composed and directed 2 Albums in 2007, 'From My Head To Your Feet' (Funk) on V.Music, including the revival of Tom Browne's cult title 'Funkin 'for Jamaica', and a featuring Don Blackman, and the album 'Kaleido' (Latin Funk) on KMF.

The he composed and arranged the LP 'Dream' 12 lounge titles for Hotel & Preferences, produced by Joachim Garraud.

Skalp also composes and produces compositions in all styles for Sony Publishing US, Universal, Ultra Music, Killer Tracks, Music Box, labels specializing in music and sound banks for Movies, TV, Advertising ... including an album 'New Disco Fever 'on the Killer Tracks (Universal) label, ranked in the top 5 downloads.

He also produced a 5 titles LP 'Funkstep 1.0' at Zemixx Records in 2014. An original blend of Funk & Dubstep.

In 2016, he composes, arranges and plays the titles of the Cerrone's album 'Red Lips' on Because Music. He also released the second part of his Kaleido concept album, 'Kaleido 2'.

This year, he made a remix of the title 'Lost Love' from Lisa Cole, selected for the Grammys.

Skalp is a pure talent that deserves to be in the light. Stay tuned, because this artist will surely make a lot of noise in 2018...

2022-02-04
2019-12-20
2019-12-06
2019-11-11
2019-11-01

2019-05-14

2019-05-14

2019-05-14

2019-05-14

Too Late
Skalp,Davide Romani Good Vibes Extended Remix

(8:32)
2019-03-15