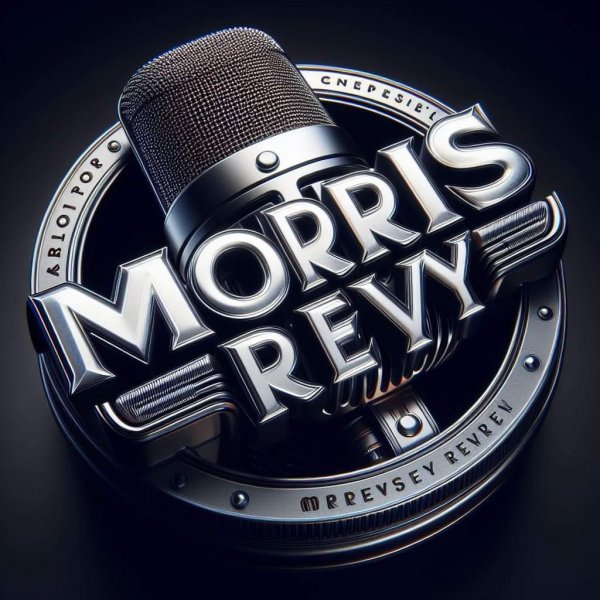 Artist
MORRIS REVY
Morris Revy, born on the 29th December 1983 and brought up in Warri city in delta state, Nigeria.
Educated at Our redeemer schools and studied Environmental Engineering Technology from the prestigious petroleum Training institute in same town.
Picked up interest in music in his childhood and listened to a wide genre of music especially pop, rock, R&B, disco... Watched soul train a lot in the early nineties.
Sang in his church choir in the nineties and took up professional music while in his high institution. He did a number of backup vocals for reputable artists in Nigeria.
Featured by some top artist too.
He got a request by HSR records to do some vocals and took a deep interest.

2023-11-27