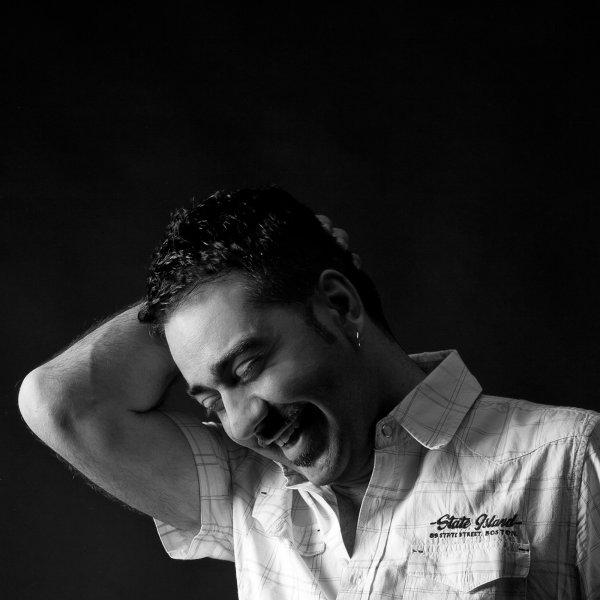 Artist
FABIO TOSTI
Fabio Tosti has been a DJ since 1992 and is one of the most appreciated Italian DJ/Producer on the worldwide house music scene.

Eclectic producer who ranges from house to soulful to deep house to….all house music genres! He has released his productions with some of the most important worldwide house labels like: Code Red, Salted Music, King Street, Purple Music, Moulton Music, Soulshine, Look At You, Black Deep (USA), Solid Ground, Liquid Deep (UK), Transport Recordings, Quantize (USA), Soundmen On Wax (USA) and more.
Also he has collaborated with some of the big names of the international house music scene such as: Michael Watford, Michelle Weeks, Marc Evans, Michael Procter, Keith Thompson, DJ Spen, Miguel Migs and others.

His productions have been supported by big names such as Frankie Knuckles, David Morales, Tony Humphries, Louie Vega, Roger Sanchez, Dj Spen, Jamie Lewis, Grant Nelson, Marshall Jefferson, Kenny Carpenter, Victor Simonelli, Mr. V, Miguel Migs, Danny Krivitz, CJ Mackintosh, Robert Owens, Groove Junkies, Dj Sneak and many others.

With his refined style, each DJ set is an emotions journey. He has worked in many clubs in Italy and in some international fashion consolles like: GQ Club of Moscow; Supper Club of Amsterdam; 360° Club of Dubai; NB Club of Coimbra; Lollipop of Tirana; Royal Cafè of Frankfurt; Escape of Swansea; Plastic of Milano; Ecu of Rimini and many many more.

In the summer 2009 he was the guest DJ of The Russian International Film Festival final party. A big event sponsored by Martini.

Producer from 2001, with with countless releases, he has had several productions on TOP 10 overall download on "Traxsource".
Also with his alias TnT Inc. he released some HIT like "JINGO".
Released during the summer 2010 on Salted Music, Jingo is the number 1 overall top download on Traxsource for one month. Played by all the big around the world, "Jingo" is one of the hits of the summer of 2010.


Always working on new projects, Fabio uses his talent to convey his love for house music!


His slogan: HOUSE MUSIC IS MY LIFESTYLE!!!

2023-09-08

2023-09-08

2023-09-08

2023-09-08

2023-09-08

2023-08-04

2023-08-04

2023-08-04