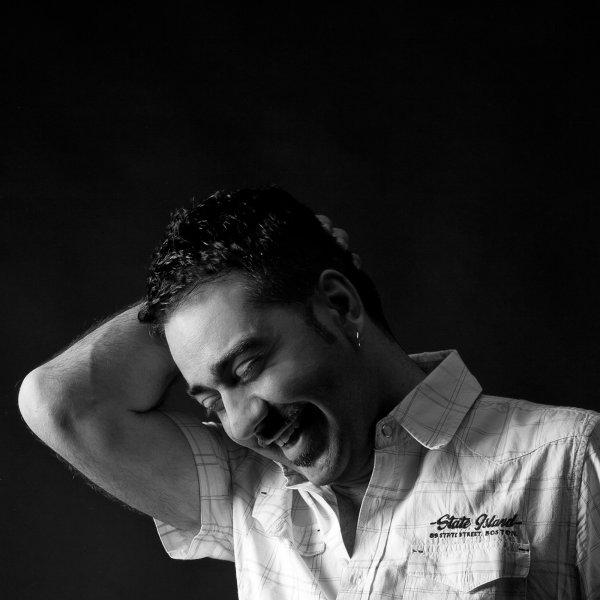 Artist
FABIO TOSTI
Dee Jay since 1992, Fabio Tosti is one of the most appreciated italian Dj Producer in the worldwide house music scene.

He collaborate with some of the most important worldwide house labels like: Code Red, Salted Music, Purple Music, Solid Ground, Rule 5, Look At You, Black Deep, Soulshine, Transport Recordings, Soundman On Wax.....and his productions are supported by a lot of big names around the world.

In the end of 2007 he founded Music Plan Records, a digital label that in few months gets more plaudit by international djs and producers.

Producer from 2002, he is co-founder together with the talent Francesco Tarantini of the TnT Inc. Project. The TnT Inc. project became immediately a quality brand in the house music scene.

In the summer 2010, the TnT Inc. vs Alex Dimitri "Jingo", released on Salted Music, is the number 1 for all the month of august on Traxsource download chart.

Jingo is one of the summer hit in all clubs around the world.
Always at work to new projects, Fabio use his talent for convey his love for house music!

HOUSE MUSIC IS A LIFE STYLE!!!


2018-11-09

2018-11-09

2018-11-09

2018-10-12

2018-10-12

2018-10-12

2018-10-12