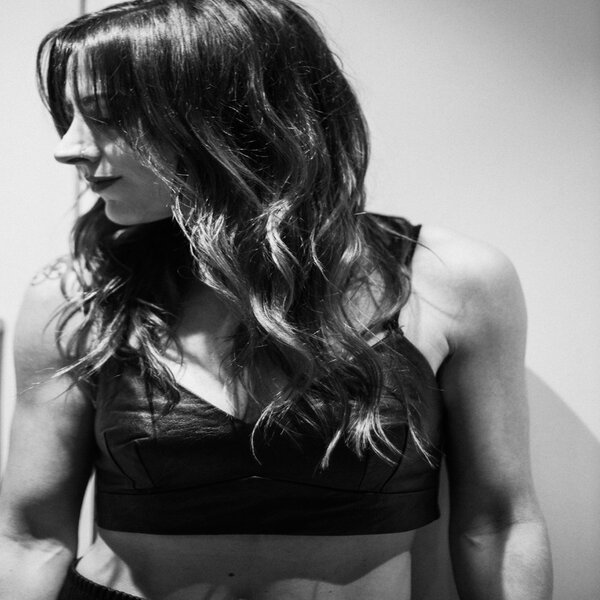 Artist
DJ RAE
Rae proves to be one of the few females in the house music scene with such a dynamic career, carving out her unique path as DJ, Singer, Song writer and Producer.
Rae started her career with Defected records. Her first self penned release'Can't Stop' with Kings of Tomorrow became a house anthem and Rae's multi-faceted talent lead to her fast becoming an artist in demand, many confident productions followed on the label, landing herself an MTV #1 dance chart position & a UK top 20 hit. She has also had the honour of being the first female artist to compile and mix the prestigious Defected in the house compilation, whilst headlining global tours and festivals.
DJ Rae's live sets continue to create hype, with a worldwide fanbase, touring with Ministry of sound, Pacha, Together, and summer and winter Ibiza residencies with Ushuaia & Lio.
Her USP is her incredible vocal which raises the bar throughout her sets, performing seamless live PA's of her massive clubland anthems like 'Hide U' alongside Sandy Rivera and the massive Top 20 release 'Take Me Away' with DJ S.K.T, whilst remaining stylishly composed as an undeniably skilled DJ, who has worked from her roots of vinyl with a passion for selection and mixing.
Rae's definitive sound resonates through the genres. A voice with a unique quality that can transport you to the beginnings of house music, and yet remains fresh and relevant throughout the times. Her sharp production style is in the same way reminiscent, fuelled by influences from the early New York and Chicago house scenes.
Rae has released on many of the biggest dance labels like Toolroom, Spinnin and Armada, also majors Sony, Atlantic and Columbia with chart success across the house platforms and the UK official charts. Her recent productions have continued to build momentum throughout the year with collaborations 'Reachin' with Lupe Fuentes on In The Loop; The 'Good Times' EP with Deepshakerz on Toolroom; 'Get me down' with ATFC & Duane Harden on Armada; "You & me" with Ryan Blythe & Scrufizzer,on New State "Sundown/Loving me" with KC lights On nothing else matters, and the launch of Rae's own label, Rated. The first single "My soul" set a high benchmark for great things to come and currently 'crazy' is gaining support from tastemakers across the board.
Whilst running a label, and her studio Rae is also currently on tour with the hugely successful Hacienda Classical, which has seen her take on such iconic stages as The Royal Albert Hall and on The Pyramid Stage at Glastonbury Festival, cementing Rae's status as a unique artist to be reckoned with.
POS.
TRACK
ARTISTS
LABEL
GENRE
RELEASED
2018-07-16

2018-08-10

Good Times
Original Mix

(5:43)
2017-08-25
2018-05-04
2018-10-12
2017-11-27
2018-05-04