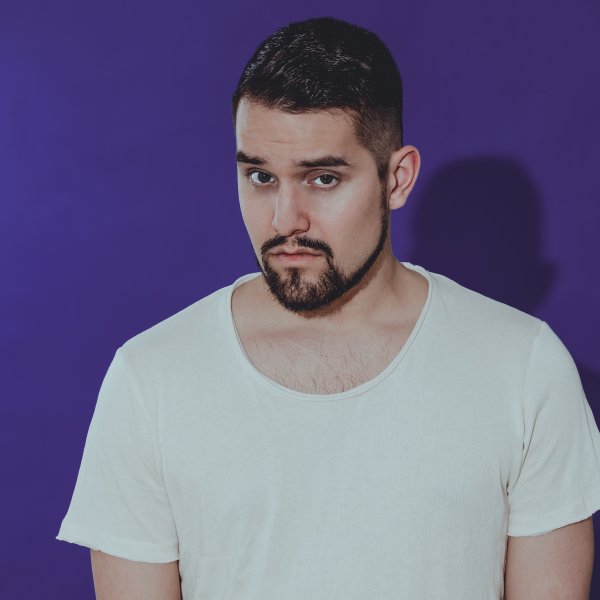 Artist
JUSTIN BLANC
Blanc, also known as Justin White, is a DJ/Producer from Quebec City, Canada. He played at many important Quebec music festivals such as Festivent Ville de Lévis and Wake It Up. In addition, he performed at the Hangar, at the Impérial Bell, but also at the Maurice Nightclub. These venues are the heart of Quebec's nightlife and they are great institutions as well.

His talent and his passion for music pays off as Steve Lawler, Charles Barley, Dinamix and Tucc can testify. With their support, but also with the recognition of several important artists of the Canadian music industry, he can say that his music has been released on "Hang It On Music" and on "Gods Of House Records" with an upcoming release on Blu Music in January 2018. He then had several charting songs in the Traxsource "House" top 100.

He also spinned alongside numerous well-known DJs. He had the privilege to share the stage with Tizi, Domeno, Kayliox, D-Noy, Adventure Club and Vinai. His tech house style provides good vibes and you simply can't stop moving your feet and snapping your fingers as soon as he starts spinning. The beat takes control of your senses and your heartbeat is under the control of Mister Blanc. That's why he has the inner ability to give goosebumps every single time. These are Justin Blanc's side effects, and this is exactly what you and the crowd are looking for.
2018-02-22
2018-02-22
2017-10-12
2017-05-29
2017-05-29
2017-05-29