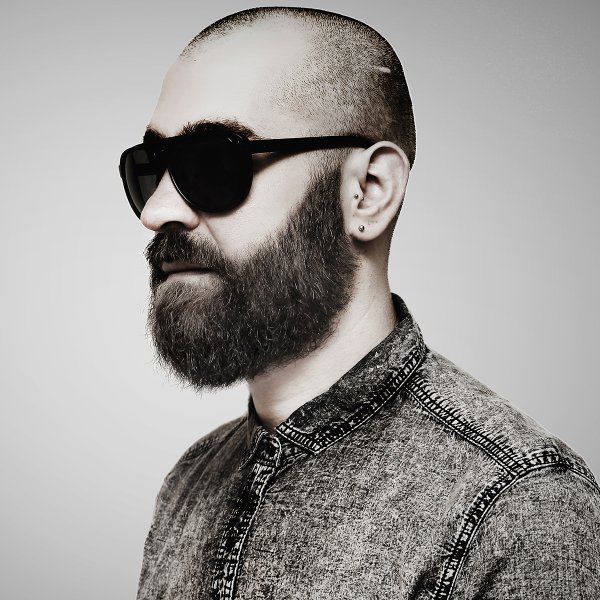 Artist
OKAN ORMAN
DJ / Producer

Okan ORMAN is a Producer/DJ based in Istanbul. He started his DJ career in 2001-2003 at Club Unique, located in Beyoglu/Istanbul. He was working on electronic music production before DJing.

In 2003 graduated from the collage as marine engineer, and toured all around the world working on vessels. In this time he was missing to produce music and djing. That's why he has decided to end his career as a marine engineering, which started in 2003, back in 2012 and thus took the first step towards his music career, his biggest passion.

He founded "Blood Brothers" with his friend "Erdinç Akbulut", creating a blend of the different aspects of his musical knowledge he gained from the countries overseas. Their first performance was in Ankara Puhu Club, which resulted in an unforgettable night for the audience.

As Blood Brothers, it started out with Ankara in the way of success, and in many other places and festivals in all around Turkey such as: On Istanbul, Roxy, Hypnos, Murekkep, Antalya Friends&Shots, Redbull World Snowboard Day/Uludag,Lions Club Special Events, 360 İstanbul, Global Dedication Tour of Coone.
He spends the most time in his home studio for a few songs to be released in 2017.
2017-04-23