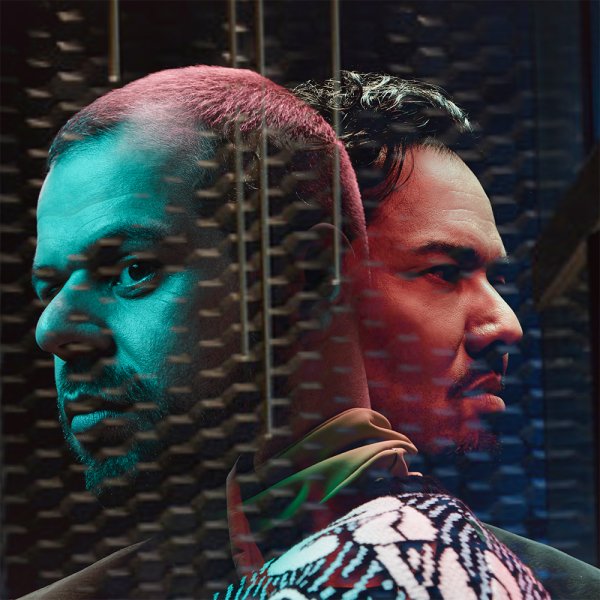 Artist
GREG N GRANDI
Greg van Bueren and DJ Donagrandi teamed up as Greg N Grandi in early 2017.
The pair started releasing on leading dance labels like Nervous, Simma Black, Inhouse and Safe music straight away.
Combining House grooves with touches of Disco, Funk, Tech
and a Hip Hop attitude.

Also known as the Cowbell Warriors.

2020-09-17
2020-07-31
2020-07-31
2020-03-02

2019-10-18

2019-10-18

2019-10-18

2019-09-26

2019-08-23

2019-08-23