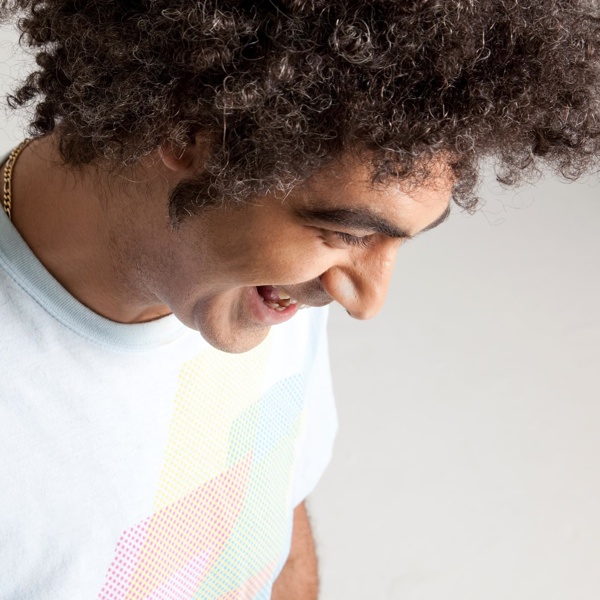 Artist
ALEX ARNOUT
Having started his DJ career in Spain, and in the humble surroundings of many a local bar, the nineties were spent learning the basic skills so often lacking in today's break-through 'DJs'. Eventually catching the ear of someone that mattered, Arnout began playing more familiar outposts like DC: 10 and Pin Up in Ibiza, Dance Valley in Amsterdam and Circo Loco in London. On top of that, his finely sequenced journeys through all things house have also won him a residency at London's definitive Sunday session, Fuse, as well as gigs at the most revered of them all... fabric.

A pure passion for 4/4 (which has been burning ever since first hearing House Sounds of Chicago albums in the mid eighties) naturally lead Alex to begin experimenting with his beloved sound in the studio. Over the course of the last decade, the fruits of said labors have been bountiful: there have been releases alongside Daz I Kue from Bugs in the Attic; with an old school friend by the name of Leiam Sullivan as Ceramix (with whom he remixed Peace Division and Low End Specialists and earned a No.1 on Pete Tong's Essential Buzz chart with 'Can You Dance?') and more recently under his given name on Adam Shelton and Subb-an's fast-rising Brum label, One Records. The track was 'Vanishing Point' - a prowling deep house record lapped up by the likes of Visionquest that is indicative of his analogue aesthetic overall.

Aiming simply to "make great music", there have also been collabs with Jamie Jones and Clive Henry for the hotter-than-hot Hot Waves crew, whilst EPs for Composite and Vitalik and another collaborative effort with Clive - this time as Black to The Future - have also been confirmed and can be added to the myriad Arnout reworks included on the recent Rebel Rave compilation on Crosstown Rebels. All those accomplishments are commendable on their own, but one of the most important roles Arnout plays in the contemporary electronic scene is as label boss and A&R man for his own decidedly individually label, Dogmatik.

Having inadvertently launched the career of Maya Jane Coles by releasing her first releases, Dogmatik can also count the likes of Glimpse, Peace Division, Afrilounge, Tom Demac, Mark E, Ed Davenport, Stojche and Claire Ripley amongst its friends given the releases and remixes they have contributed to the label's catalogue since its inception in 2006. "My ethos is to find fresh talent and push them into the scene, always backed by quality remixers" says Alex of the label he runs; the label which has held memorable parties both at Sonar and in Ibiza during recent years. More and more often stepping out of the shadows of engineering, collaborating or running a label, then, the accomplished Arnout is making himself evermore an impossible talent to ignore.

2019-12-13

2019-12-13

2019-12-13

2019-12-13
2019-07-12
2019-07-12

2019-06-21

2019-01-25

2019-01-18

2018-12-28