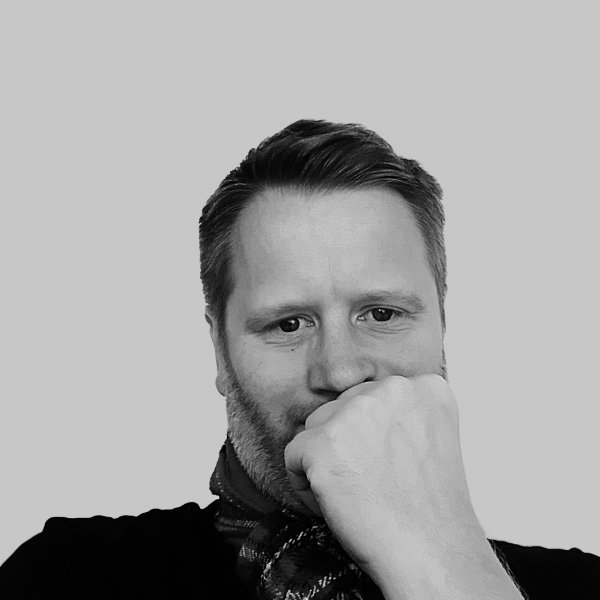 Artist
CARLOS NILMMNS
https://parismetromusic.com/

For DJ/Live bookings contact Fred - info[@]deep-art[.]net
http://deep-art.net/
For remixes/projects contact me via Facebook.

"UK producer and DJ Ross McMillan is Carlos Nilmmns, whose name has become synonymous with an eclectic but often deep and sensual sound influenced by the traditions of Chicago and Detroit. In the past, he's released on some of the best-of-breed labels in the world including Circus Company, Cocoon, Ornaments, KMS, Planet E, and Dopewax."

5 Magazine USA.
2020-08-31
2020-08-31
Sonder
Instrumental Mix

(5:42)
2020-08-31
2020-08-31
2020-08-31
2020-08-03
2020-08-03
2020-08-03
2020-08-03
2020-08-03