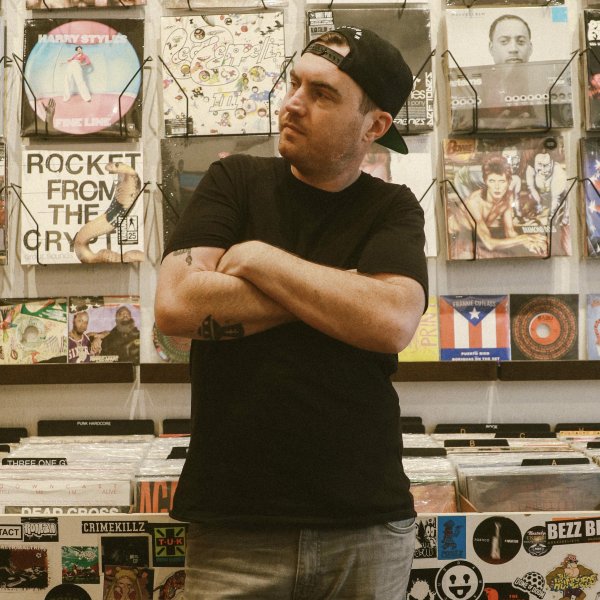 Artist
MITCH DODGE
Raised on music and having been a musician since the age of 10, Mitch Dodge was born with music and rhythm in his blood. At the age of 18, he would sneak into House and Techno clubs in San Diego to thrive on his passion and taste for music.
Mitch started to DJ and mix songs that he had a passion for, regardless of genre or what was considered popular. Thus staying true to his craft would soon become crucial in the sound that Mitch has learned to develop and produce.
Since his first releases on Spira Music and Tribe Out West Records, Mitch has become known for his minimal yet complex beats and bass that is not to be taken for granted and evolving yet addicting drum patterns. Armed with the talent and passion to succeed, Mitch Dodge has been branded as a force to be reckoned with in House, Tech House and more.

2020-11-20

Work
Mitch Dodge Remix

(5:05)
2020-11-20

2020-10-16

2020-10-09

2020-10-02

2020-09-11

2020-07-06

2020-06-08

2020-06-08

2020-05-08