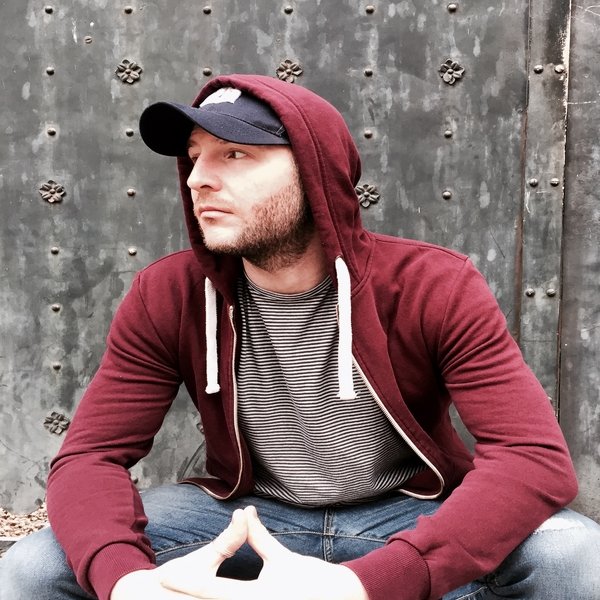 Artist
FRANQY
Franqy was brought up in London and started DJ'ing at the age of 17 after seeing legendary DJ's such as Layo & Bushwaka, Inland Knights, Laurent Garnier, Doc Martin and Derrick Carter to name but a few inspire him to start collecting records and get his first pair of decks.

His growing love for and musical taste was quickly shaped into a deep house sound infused with disco, soul, and plenty of funk.

Whilst promoting his Deepjam parties in Leeds, he played alongside the likes of; Darius Syrossian, Denney, Miguel Campbell, Robert James, Tom Thorpe aka PBR Streetgang. As well as hosting Deepjam parties around the UK including hosting rooms at the famous Back to Basics, Tribal Session and Cosmic Ballroom.

With a series of Deepjam parties planned for the near future and a number of releases in the pipeline, things are looking positive for the London born gent.
2019-05-06
2017-12-21
2017-03-30
2017-03-30
2017-03-30
2017-03-30
2017-03-30