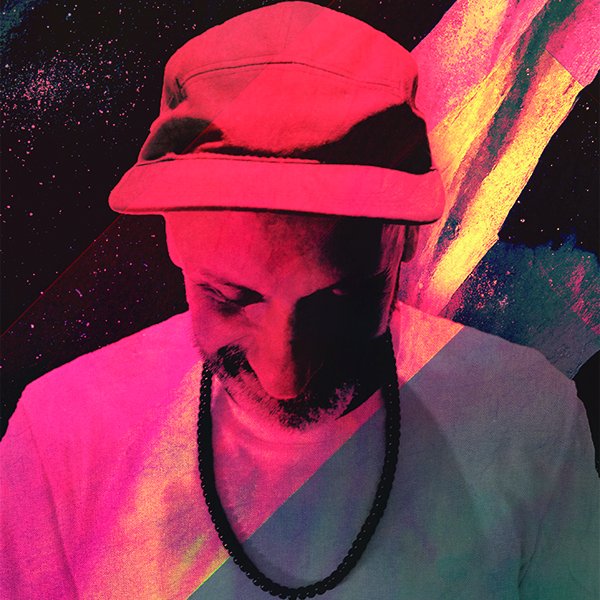 Artist
EVAN RHODES
Coming from a musical family background in the northern suburbs of Detroit, Evan Rhodes picked up a guitar at the early age of 11. From there he learned the keys, and soon after, discovered the art of DJing. He has taken DJing and moved it up a notch by adding a smooth blend of live guitar and synthesizers, over glitchy, funky house music.

At the age of 16, evan was introduced to the world of electronic music through underground warehouse parties in Detroit. It was these parties where Evan developed his passion for electronic music and a true appreciation for the underground scene.

Evan landed his first residency in 1998 at the Velvet Lounge, where he shared the decks with such world renowned greats as Terrance Parker and DJ Godfather. It was here that he polished his skills as a DJ and learned what it meant to be in control of a crowd. Since then, his skills have brought him everywhere from Chicago, to New York, Toronto, Portland and San Francisco showing people what the energy of a Detroit-bred artist is all about.

Evan's production work landed him a write-up in Billboard magazine and a nomination for a Detroit Music Award. His original music as well as numerous remixes are currently being played by the biggest names in house music including Mark Farina, Jason Hodges, DJ Mes, Hector Moralez, and Olivier Desmet to name a few. Recently he has released on such world-renowned labels as Sampled Detroit, Tango Recordings, Coyote Cuts, Greenhouse and Lingo Recordings. Keep an eye on this self-taught multi-instrumentalist as he is poised to take the electronic music world by storm.
2019-06-17
2017-04-26
2017-04-26
2014-11-03
2014-11-03
2014-10-27
2014-10-27
2014-09-19
2014-04-14
2014-01-28