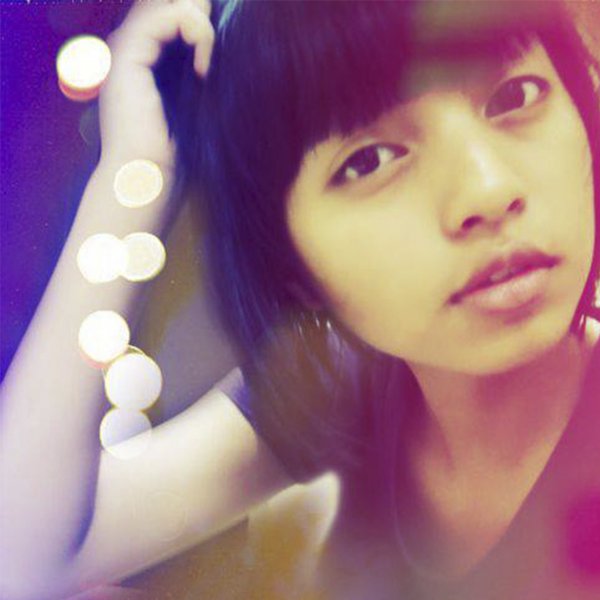 Artist
LOLA ALLEN
https://www.facebook.com/lolaallenofficial

https://soundcloud.com/lolaallenofficial

How much do you really know about Lola Allen? She's an Indian accomplished deep house producer. True enough, but there's so much more to her story than that. She's one of electronic music's most interesting characters, someone who has stuck to her musical guns since day one, someone who has wide-ranging roots that run deep in the past, yet she's also the embodiment of the future. Her signature sound is a raw blend of house and techno with a very deep fluids. If that feels very now, Lola has a lot to do with it. Lola was born and raised in the Goa. Her mother is a passionate music collector and she grew up listening to jazz and psychedelic electronica. She decided dedicate her whole life to music.
A turning point for Lola came in 2011 when she did remixes for Depeche Mode & Boards Of Canada. For the first time in her life, she starts to feel confident and believe in herself. In 2013 Lola was signed to USA Funky town label and released her debut remix on MAW 'Rudiment', perhaps her biggest track. There are hypnotic and sensuous qualities to all the music this Indian makes: it stems from the way she works, using her voice as an instrument and preferring to record from the first take, because that is how she can capture the moment, the vibe. the feelings. Listen to her deep, stripped back but emotionally resonant tracks on 2nd Antideepressant records release. There is something in Lola's music that stands it out from the crowd - an intimacy and honesty maybe, but always is it unique and creative. Her hunger to dig deep into the archives of House & Techno balances all of her sets perfectly between now and then, introducing her fans to where this scene has come from and where it might be heading. This unique sound and uncompromising attitude has led to Lola becoming one of the most in demand artists in the world.
2020-08-20
2020-08-20

DM2
Lola Allen Menopause Edit

(5:12)
2020-07-17

DM2
Lola Allen Retrograde Edit

(5:43)
2020-07-17

2020-04-17

2019-09-20

2019-09-06

2019-05-24

2019-04-26

2019-03-29