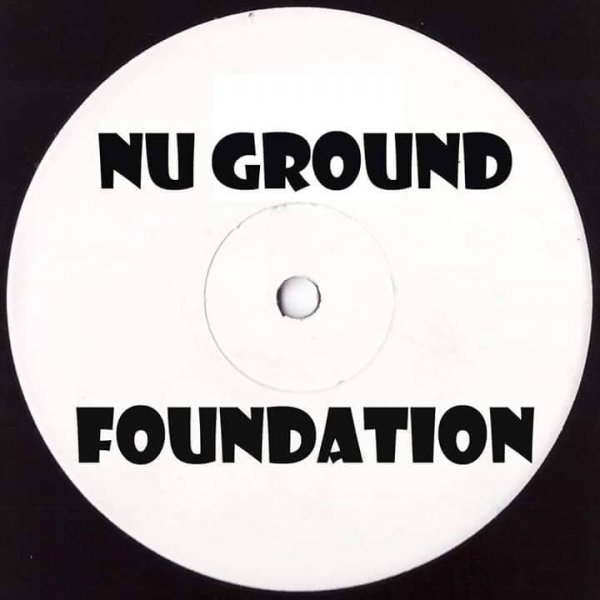 Artist
NU GROUND FOUNDATION
The "Nu Ground Foundation" project was created by the dj/producer Lorenzo Righini, in July 2016 and has objective to continue to make golden garage and underground house released in the first 90s years.
Particular and refined sounds,from Vocal to dub,increasing different melody mushrooms.
He started playing in the local of the town where he resides in the privee of the 'Ypsilon' Disco, when he was 22 years old. Specialized in events vinyl only, still playing, deep house, garage house and underground house.
His first musical production dates back in the summer 2012, when he published by the Italian label ''Smilax Records'' on behalf of ''Lorenzo Righini - Sunset Sea Travel''.
After a productive four-year hiatus, be resumed the musical journey with the new projects.
In May 2017 comes out ''Endless'',the first single,and n March 2018 comes out ''Piano Rules'' on S&S Records Chicago.
In June 2017 produced the track ''In Your Arms'' by Charnette on a Lenny Fontana's Label, Karmic Power and in January 2018 started the latin house project called ''Iza Bel'' that whose debut feature is the attention of Kenny Dope's label, Dopewax.
In Summer 2018 Nu ground Foundation has remixed a big hit of the 90s ''Candela'' by Noelia.

Mia
Nu Ground Foundation Underground Mix

(5:38)
2023-09-20

Live Today
Nu Ground Foundation US Garage Mix

(7:39)
2023-09-18

2023-09-18

Live Today
Nu Ground Foundation Intrigo Dub

(6:54)
2023-09-18

Live Today
Nu Ground Foundation Organic Dub

(6:07)
2023-09-18

2023-09-15

2023-09-15

2023-09-15

2023-09-15

2023-09-15