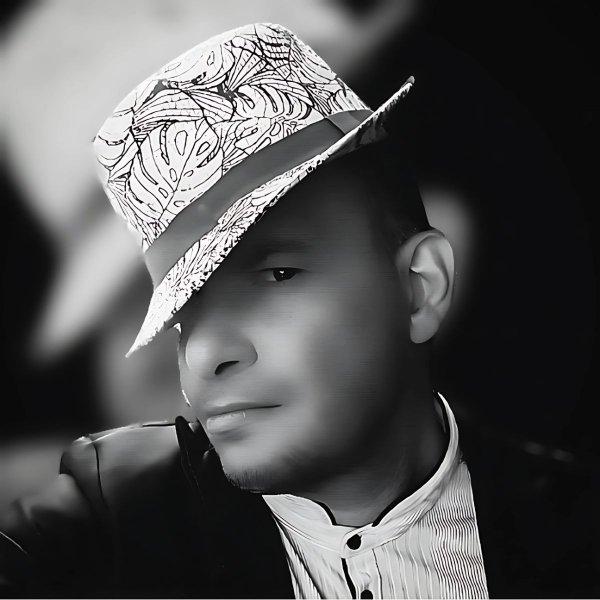 Artist
JEAN DEEP
Composer of House Music, Deep House, Techno, Trance, Progressive House, Under the pseudonyms of Jean Deep, Dj Eef, Jean Franglais.
Jean learned the music theory since the age of eight.
Jean took a big turn in his professional dropping a great collection of Music and work with a good artists and good labels.
Passionate about productions of the music, it creates the label DjEef's Records to make you discover his musical world.
2018-08-03

2018-07-30

2018-07-30

2018-07-30

2018-07-30

2018-07-30

2018-07-30
2018-07-21
2018-07-21
2018-07-21