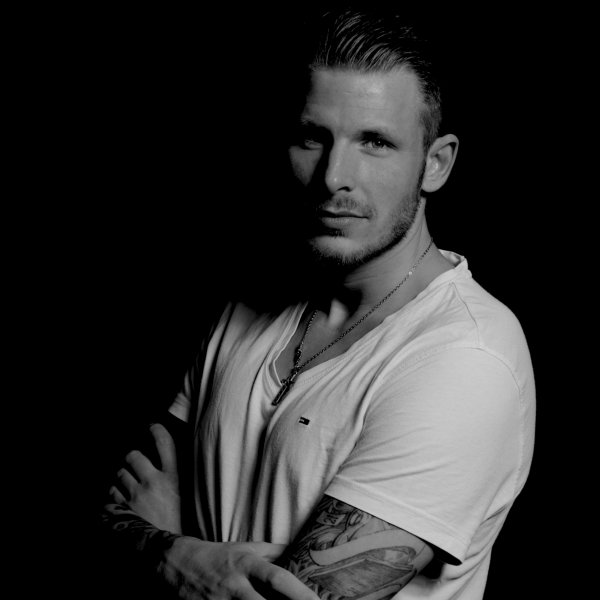 Artist
CHICANO
'Chicano' is an full-blooded German Deep / Future / Tech House DJ and producer with a lot of feeling, who also has the necessary tenacity and perseverance to realize his visions !
His large repertoire of impulsive and melodic beats, as well as his big passion to the music, contribute to his effect on the audience to kidnap them into his world....!

Manuel Clauss aka. 'Chicano', born 1990 grew up in a small town in western Germany (North-Rhine Westphalia), near Bonn/Cologne. Already at an early stage he made his first experiences in music and at the age of 6 he started playing the drums and took a drum class for the following 6 years.
He found his love for electronic music in the year 2000 and lasts ever since. It didn't take long for him to realize, that one day he wants to be behind the decks and captivate the people with his music, as music keeps captivating him. After he gained
some insight from some Dj colleagues, he knew: 'That's it!'
​
It didn't took long as he owned his first equipment to publish his first Set 'Amor & Odio' on the
internet portal 'Soundcloud', which has over 25k hits until today. Since then he is producing Set ́s on a regular basis in the, for him, appropriate genres:
​
Nu Disco/ Deep / Future / Tech House

which has led to an increasing fan community and over 250k plays in total. Above all, he got the chance to show his talent within several Bookings and Performances like:
'Elektroküche' / Cologne, 'Tante Rike' / Bonn or 'Rheinsubstanz' / Bad Honnef.
This young talent keeps himself busy with his biggest passion: 'Music'. On the 4th of December 2015 he released 'Sueños', which was his first own produced song but won ́t be his last.......

Many more releases and remixes followed since then....

2019-11-19

2019-09-05

2019-07-09

2019-07-09

2019-07-09
2018-02-08
2018-01-11
2017-06-30
2017-05-13
2017-03-03