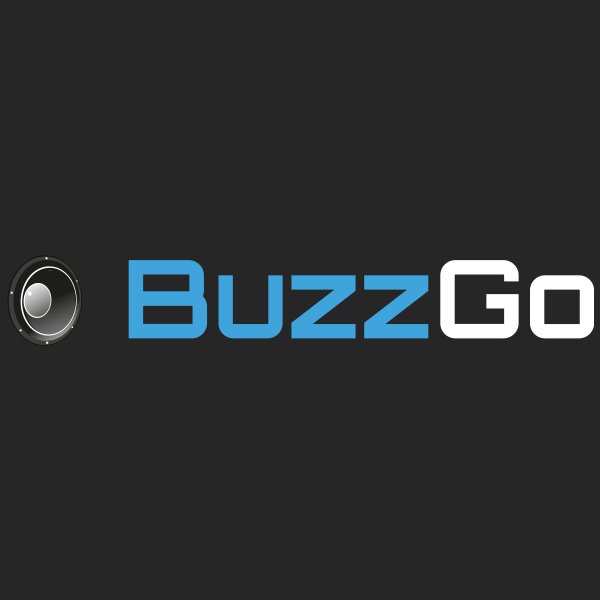 Artist
BUZZGO
Ben Butschko - also known as "BuzzGo" - has started his music life since many years ago. In the early 90s, he started making music with a small computer and a midi keyboard. Later he bought his first synthesizer and started working with cubase.

His music style goes from hard trance, uplifting trance up to old school house music. Pumping basslines, gated sounds and trancy hooklines are his trademark.

After years of beeing upsent in music, Ben Butschko start to build his studio in 2010 and in 2011 his music project "BuzzGo" was born.
2019-08-30
2019-08-30
2019-08-30
2019-07-19
2019-07-19
2019-05-13
2018-12-21
2018-10-26
2018-08-17