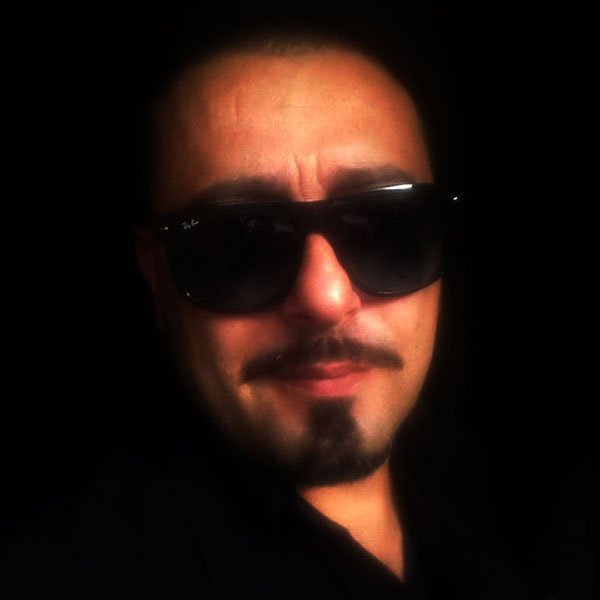 Artist
GIULIO MIGNOGNA
Giulio Mignogna,
Musician, multi - instrumentalist, producer and studio engineer.
Born in Italy 1970, It goes soon to the music world,
he began playing electric bass at the age of 13,
at 18 his academic studies in music.
In the end of 80s he approached club music, synthesizers and computer music.
Eclectic musician, with a vast musical background,
he has collaborated with many bands, vocal interpreters, musicians, DJs and producers.
After years of collaborations, he decides to officially release music with his real name,
the productions are rooted in what is Disco Music, House Music, Classic, Soulful, Funky and Deep House.

Light
Original Mix

(6:04)
2020-11-20
2020-11-20

2020-10-02

2020-09-18

2020-08-28

2020-07-31
2020-07-20

2020-07-17

2020-07-03

2020-05-22