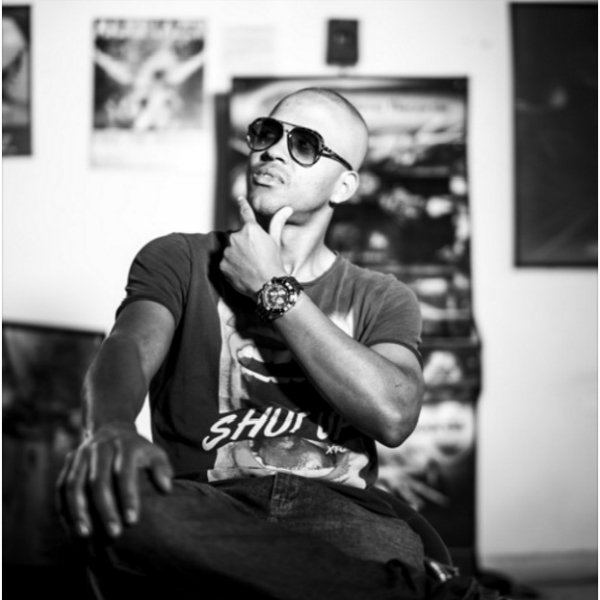 Artist
L-GIL
Gilmar Enrique Perea Moreno a.k.a L-Gil born in 1983 and raised in Colombia. Grew up with all the boom of the '90s that was influenced by urban African-American rhythms, House music, and sub-genres.

Producer and remixer for the past 8 years and seeking to eventually become a DJ to be able to share with the crowd really good music with a unique show.

Music Lover. Beatmaker and always looking for different sounds that characterize his style in the studio. L-Gil sound is well known for its catchy grooves, vocals, synths, strong basslines, and an outstanding Latin flavor with a twist of an African ethnic sound.

L-Gil is currently working in several recording projects for respected labels in the industry.
2022-05-18
2022-05-18
2022-05-08
2022-05-08

Don't
Original Mix

(6:07)
2022-04-22

2022-04-08

2022-04-08
Elelo
Original Mix

(6:09)
2022-04-06
2022-04-06
2022-04-06