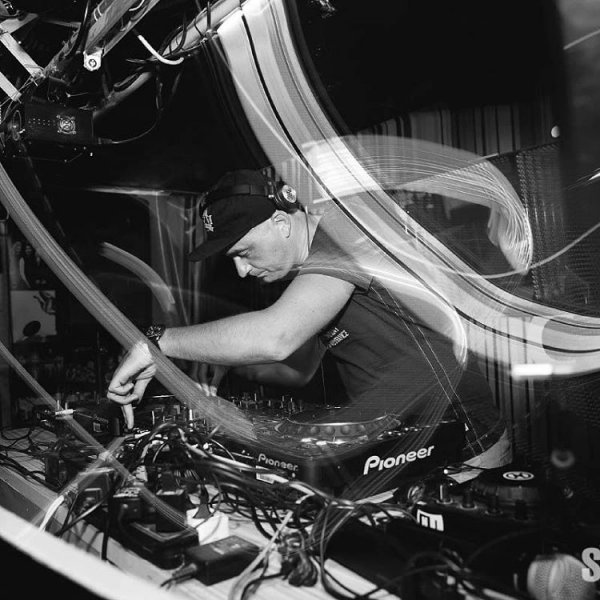 Artist
A. RASSEVICH
A. Rassevich was born in Saint-Petersburg (Russian Federation).
In the early 2000s he got influenced by electronic music, and started playing nightly in night clubs in his hometown.
Through years he had been massively influenced by House music that was hitting the Russian club scene at that time and became a regular resident
of many Saint Peterburg
top clubs mixing House and Electro house. Alexandr became a well-known DJ in his country, he started to produce music in deep house, nu disco styles.
Nowadays we know Alex as a dj and producer, his tracks are full of energy and are released on many labels in Russia, Europe, South America.
His tracks are supported by top DJs such as Joachim Garraud, Sam Divine, Indy Lopez, Luigi Madonna etc. He is also a resident of some radio-stations with his Deepwibe Records crew radioshow - Deepwibe Session.
Alex found his home in Deepwibe Records and became a resident of the label and one of the bosses.
2019-05-13
2019-05-13
2019-05-13
2019-04-29
2019-03-31
2019-03-31
2019-03-24
2019-03-24
2019-03-18

2019-02-22