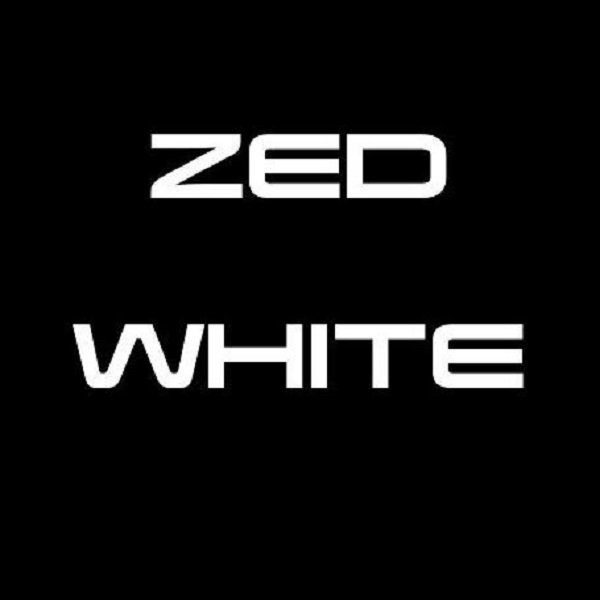 Artist
ZED WHITE
UK producer and DJ, Zed White has been carefully creating an exciting space for himself within the Progressive House/Electronic scene.

AKA Daz Bailey, has been Djing since 1994 and producing from 2007 until 2011, remixing for a few major players and gaining much support on Radio 1.

Fast forward to Sept 2016, after a short break from music, Daz decided to relaunch his music production career and focused on developing his own Progressive sound.
Zed White was born....And by then end of 2016 he was back on Radio 1 and signed to the legendary Perfecto Records.

2017 saw him sign tracks & remixes to Bonzai Records, Perfecto Records, Pro B Tech, Plethora Musik, Iconyc Music, Tactal Hots, Twisted Recordings & DeepDownDirty.

2018, signed tracks/remixes already in double figures so far for this year, plus new collabs on the way with Luke Brancaccio, Kiz Patterson & Maxim Vosizov......
2020-02-03

2020-01-06

2019-12-20

2019-10-21
2019-10-18

2019-10-07
2019-10-07
2019-10-04
2019-08-16
2019-08-02