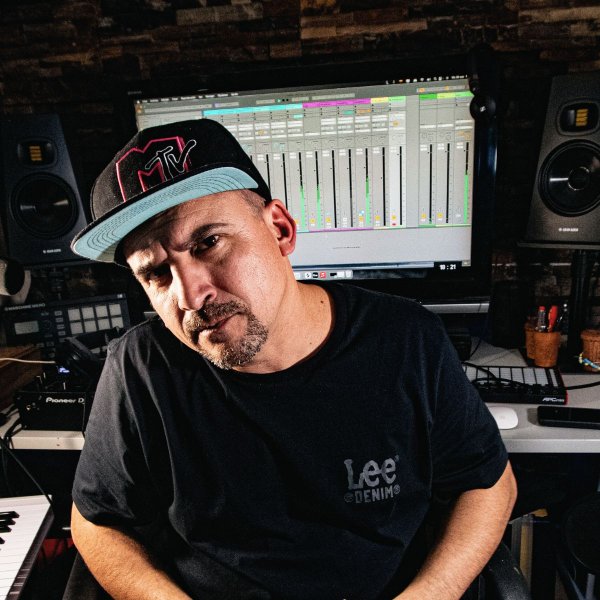 Artist
CISCO BARCELO
Francisco Barcelo AKA Cisco Barcelo (Valparaiso-Chile 1978) is a Dj, Producer & Sound Technician.
From an early age he began to learned about music, playing classical guitar, bass and drums. Then he start to study sound technician in high level school and at the same time he began Djing. (1998)
He played at local parties and clubs in the region at great musical range and totally versatile.
In 2004 he moved to the Balearic Islands where actually live today. (Palma de Mallorca)
2012 he stared with the production of electronic music where nowadays he has signed with well knowed record labels like Quantize Recordings, I! Records or Groovy Riddim Records.

2019-06-07

2019-04-05

2019-03-29

2019-03-29

2019-03-18
2019-03-04

Do It
Bonetti & Cisco Barcelo Remix

(5:32)
2019-02-15

2019-01-04

2019-01-04

2018-12-31