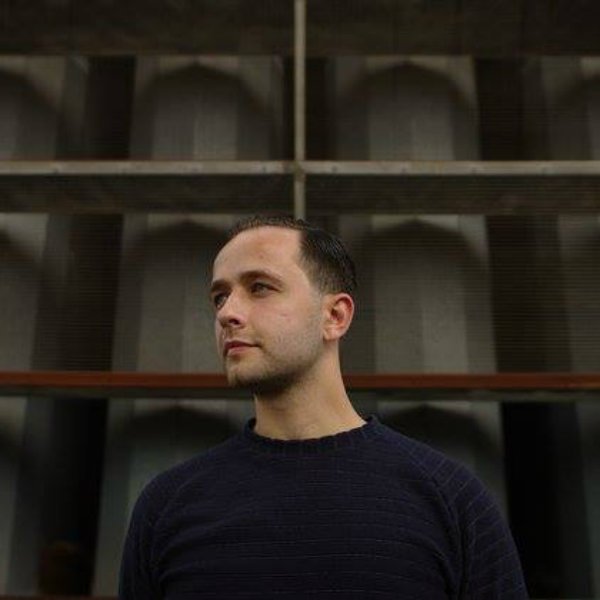 Artist
ARTHUR SLEEUW
Arthur Sleeuw experienced underground electronic music for the first time when he was 15 years old. Hailing from a small village in South-Holland, the nightlife of Amsterdam made quite the impression on this young fanatic. His hunger for more than just partying was aroused after a while, so he started DJing and not very long after that producing as well. This led him to found an organization called E Circle, with which he started to organize small events in Amsterdam.

Arthurs signature sound can be described as broad. As long as the music is interesting, it could range from House, Techhouse or Techno. Complex percussive rhythms, deep melancholic harmonies and rolling lower ends to make sure you are carried forward. His early inspiration comes from the likes of James Holden, Stephan Bodzin, Extrawelt, Hernan Cattaneo, Underworld, Gabriel Ananda, Max Cooper, Gui Boratto and the Innervisions sound. His style is known for blending different kinds of atmospheres in a smooth transitional way, but not afraid to make radical changes every now and then, ranging from uplifting and melodic to dark and heavy.

In terms of producing you can expect a diverse, renewing sound mainly focussed on deeper shades of electronic music with humanly rhythms and a wel spread harmonic consonance and dissonance.
2016-12-23