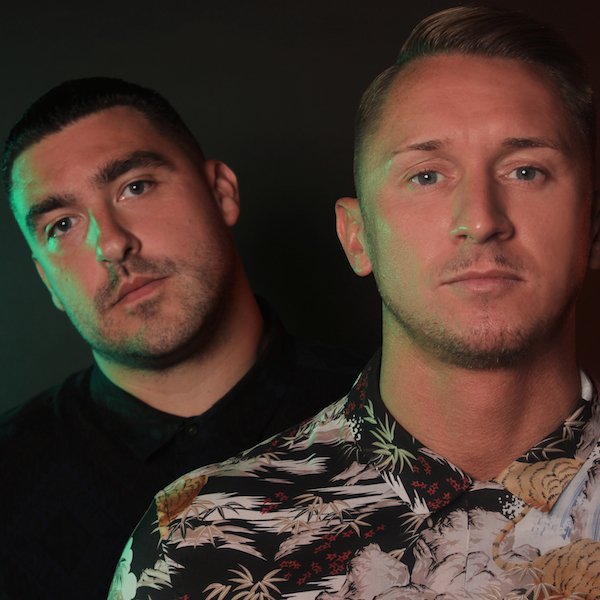 Artist
CAMELPHAT
We don't know where CamelPhat hail from. We don't know the first records they bought. We don't know what they had for breakfast. We don't know their names, their ages, their favourite colour or their shoe size. We don't know if they can completely close their nostrils.
These are the facts we do know: They are a duo. They earned their stripes and studied dance music dynamics as resident DJs long before they produced. They rarely give interviews. They make authentic, timeless house music. They have enjoyed DJ support from their very first release in 2010 which has grown with every release.

Lee Foss, Steve Lawler, Green Velvet, Annie Mac, Carl Cox, Danny Howard, Eric Prydz, Erick Morrillo, Gorgon City, Groove Armada, Mark Knight, MK, Pete Tong, Riva Starr, Sonny Fodera, Tiga, Yousef, Dennis Ferrer & The Disciples are just some of the premiership tastemakers who have galvanised their sets with CamelPhat's emotion-rich, sub-soaked, silky-synth sounds.
These sounds have been shipped across the board, from the most high profile electronic labels to the most respected underground imprints in operation, CamelPhat's versatility and ageless sense of spacious house sonics sing to DJs across the great international house/tech landscape, causing the hype pot to bubble from day one.

Things got serious in 2014 when their tracks 'The Act' and 'Paradigm' both scorched number one in the Buzz Chart. In 2015 'Constellations' hit the same spot. A track that went on to become a verified Ibiza anthem, 'Constellations' sound-tracked every corner of the Isle from Salinas to Sankeys by way of the iconic Café Mambo. 2015 was also the year they made their international and festivals debuts and Pete Tong signed the year out declaring them as his breakthrough act of the year. Rolling into 2016 & the releases kept coming, Glasgow Underground EP was championed by Annie Mac, Trip & Get Sick do serious damage on Toolroom - Then just before the summer they drop another bomb! Step forward - Make Em Dance

Backing up these premiership forecasts with everything they've done so far - and everything they're about to do - CamelPhat have remixed the likes of MK, Foxes, Billon, Robosonic, 4Tunne500, Illyus & Barrientos, TCTS, Kidnap Kid, Mark Jenkyns and many more. They've worked on labels such as Toolroom, Suara, Glasgow Underground, Relief, Area10 and Jeudi.
2017 kicked off with a huge EP on Suara - Lawler playing Lizard King - Then they drop the big Miami track on everyone's lips 'Hanging with Charlie' two weeks later its no.1 and looks set to be this years bonified hit!


2023-11-24

2023-09-29

2023-08-11

2023-06-16

2023-04-28

2023-03-03

2022-12-02

2022-10-28

2022-03-18

2022-03-18