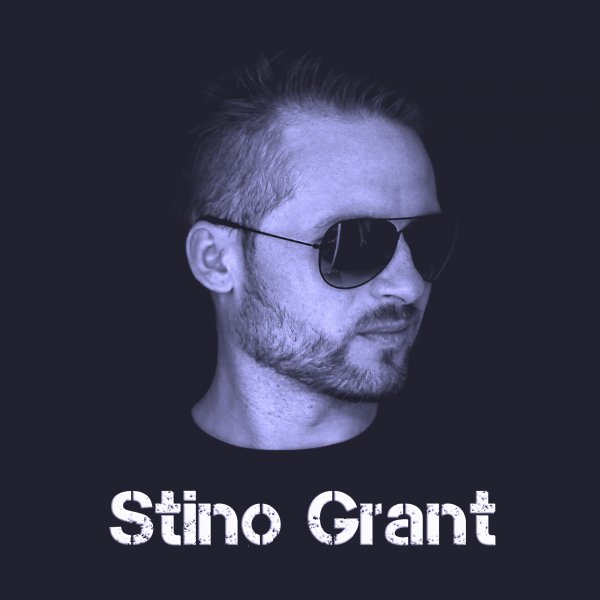 Artist
STINO GRANT
Stino Grant
(DJ / Producer / Remixer)
Founder at Dark Vibe Recordings.
Artist signed Dark Vibe Recordings [RO]
Born on 17 December 1988 in Anina, Caras-Severin, making first steps in 1994, at a very early age, while still in disco music was put on tape.
In 2017 sets up the Dark Vibe Recordings label.
Also in the same year began collaborations with different artists and record companies from Timisoara, but also from the country. Working with Syl Recordings, RMSS Media, Sean Norvis, Geo Da Silva, Mike Maiden and many others.
In 2017, he released his debut album: "The Speaker Of The House", label [Syl Recordings]. The tracks are with a classic and jazzy touch that will charm you for sure.
The album is supported by Deepjack, Different Grooves, Glass Coffee, Helena Piti, Hippie Torrales, Joseph Capriati, Livia Andrei, Sammy W, Paco Osuna, Sam Divine, Sanya Shelest, No Hopes, The Shapeshifters and many more.
Early support by Marco Carola, Richie Hawtin.
Just one year after his debut album, Stino comes back with a new single titled ["Can You Feel It?" Syl Recordings], the single features an original mix characterized by a thick groove building tension until it reaches the break, where a vocal house steals the show.
Early support by Andi Durrant, Cristian Varela, David Clarke, Kataa, Luigi Madonna, Hernan Serrao, Miss Mee, Paco Osuna, Richie Hawtin, Sam Divine, Sergio Matina, and many others.
In present Stino continues to surprise us with different productions, remixes and events.

2022-09-30

2021-03-22

2021-03-22

2019-12-13

2019-04-26

2019-02-22

2019-01-04

2018-12-14

2018-12-14

2018-11-30