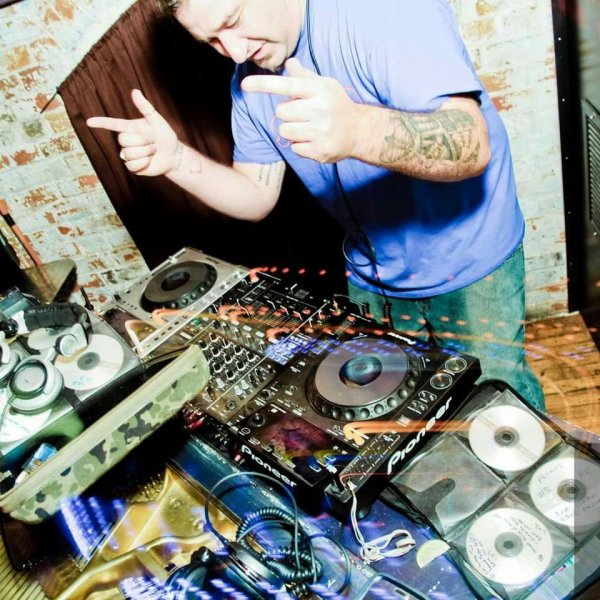 Artist
SAM JURGENS
As a young boy, Sam Jurgens has had a love for music that no one could fake. The Doors – L.A Woman sparkled his passion of music. But as he grew older Sam was drawn to underground electronic music and watched DJ's everywhere he could.

Inspired by the spirit of the underground, Sam soon mastered the art of mixing, with the mentality that if a track wouldn't make him dance then he wouldn't play it. One that lead to great success. A few short years in, Sam is not only a DJ & Producer but owner of one of "the" up and coming independent record labels, 6N7 Music. 6N7 Music is based in Toronto, Canada. It was originally launched in 2010, Focusing on commercial artists it soon molded itself into the underground scene over the past few years.

Always progressing year by year 6N7 Music prides itself on being associated with both local and international artists such as Fresque, George Loukas, Rich Martinez, Demuir, Pretty Boy Acid and world renowned Joe Ghost. While focusing on releasing productions with quality and uniqueness, allowing artists to express themselves without limits. The label continues to search for unknown and up and coming talent looking to provide opportunities and motivation to help new artists succeed in today's music industry. Sister label Golden Truth Recordings started in March 2016, its sole focus to bring the best independent music from around the globe.

Having Sam at the helm has brought awareness to both 6N7 Music & Golden Truth Recordings through out the Canadian electronic music scene. His attention to detail in both production and label image has caught the eye of both international producers and DJs.In the studio Sam has produced music on 6N7 Music and Golden Truth Recordings as well as joining the ranks of big labels such as Doin' Work, Spliced Vinyl Recordings, Madrat Productions, Mikita Sky and True House L.A.

As his status grows both locally and internationally Sam Jurgens is committed to bringing the best out in not only his music but those who are apart of his culture. That passion is what will push him to the top of an already developed industry.
2020-09-14
2019-03-27
2019-03-01
2019-02-27

2019-02-25

2019-02-25
2018-11-19
2018-11-02

2018-10-12
2018-10-01