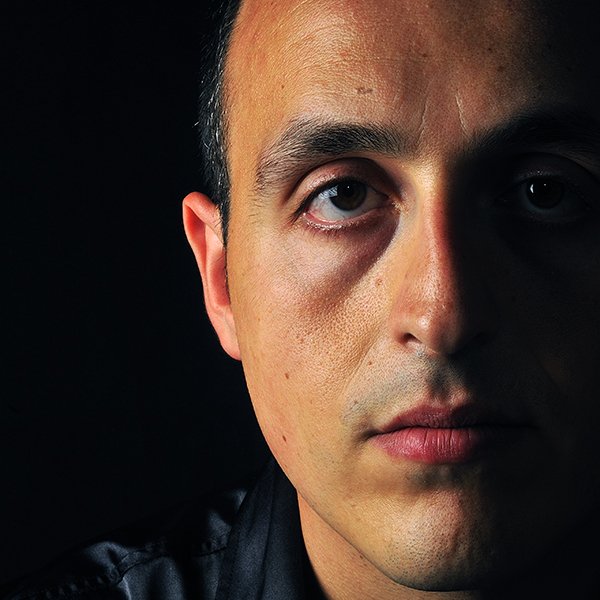 Artist
MAGEE
Gennaro Di Mauro (aka Mauro Gee) was born in Naples in August 1978. It will be the mother to ignite his passion for music giving him a 45-rpm records. At age 7 he began his interest in the Disco-Music and Synth-Pop and he was growing up with the artists who revolutionized the music scene as Giorgio Moroder, Kraftwerk, Cerrone, Alan Parsons Project, Michael jackson and Depeche Mode.
He was heavily influenced by Detroit Techno and New Yorker/Italian House, his tastes are characterized accordingly in a wide musical vision with various influences from different genres, that with the time characterized his DJ sets and his productions.
In 1990 the DJ's adventure begins with the first gatherings of friends and private parties. With the fame grow, come the first successes including several performances in locals.
Meanwhile start searching for innovative sounds, but at the same time consolidating a well-defined style: a Tech-Electro Funk Grooves with refined and melodic sounds and riffs that are the result of a passion for Techno and House music and for the just born Dream music.
In recent years he has become known as MAURO GEE, producing several songs such as PUSSYMEN and HAUNTED HOUSE, issued by TIME RECORDS (also collaborating with German Leguizamon , voice of Soundlovers), NU MOODS issued by the OCEAN TRAX, MUTE issued by the MANTRA VIBES and several remixes for various projects with CABLAGE RECORDS and DISTANT RECORDS.

At the end of 2015 came the artistic revolution with the abandonment of "Mauro Gee" project and the final evolution in the new e improved "Magee"…

Know the past to face the future.
2019-10-28
2018-11-19
2018-01-15
2017-12-22
2017-10-02
2017-09-04
2017-06-28
2017-06-14
2017-05-10
2017-03-20