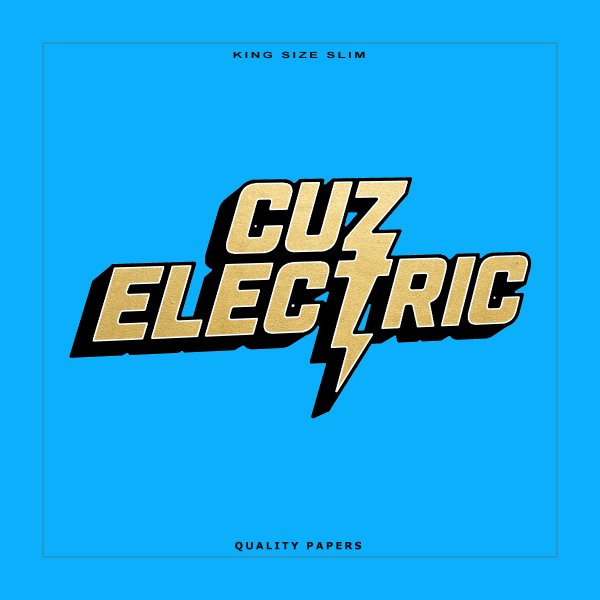 Artist
CUZ ELECTRIC
Following their debut release on Paper Disco in Nov 16 with their track Lullaby, Cuz Electric have gone from strength the strength with releases on Midnight Riot, Alpaca Edits, Particle Zoo, Thunder Jam and Katakana Edits, Masterworks Music, and SupaEarth Records, Cuz ELectric's mix of completely Original tracks and heavy edits are coming thick and fast.

Cuz Electric's releases so far have earned them rave reviews and overwhelming DJ support from the likes of Horse Meat Disco, Yam Who?, Fingerman, 80s Child, Disco Daze, Andi Durrant, Rayko, Alkalino, Crazy P, Lost In Music MCR, Spin City, Edit Presents, Ruff Diamond, Dicky Trisco and more.

Working with the vocal and instrumental talents of Megan Jones, producer Rich Hall creates a sound that draws influence from everything from rare groove, 80s funk, soul and Disco to a love of 90s French and Deep house of its day, to create their sound.

Alongside production Cuz Electric have been building a formidable reputation for DJing with their eclectic mix and story telling, they have featured guest mixes on shows such as Spin City, Good2Groove, Midnight Riot Radio and the Disco Daze radio show.

2020-07-06
2020-06-15

2020-05-29

2019-12-27

People
Around the World

(5:45)
2019-11-04

2019-09-09
2019-08-02
2019-06-28

2019-06-24

2019-06-17