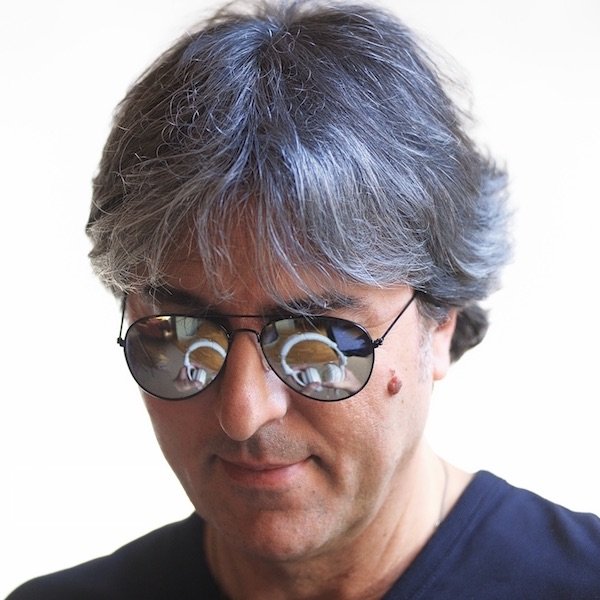 Artist
DJ FOPP
DJ 'n' Producer. Playing in the best clubs of Italy especially in the north est. Remixed Artists such: Delegation, Inaya Day, Robin S, Alfred Azzetto, Jamie Lewis, Hanna Hais, Soul7 & Cheryl Porter , Gianluca Viani and more.

Since 2006 cooperate in producing and remixing with House Music Artist: Dj Alfred Azzetto. Now producing regularly with some of the best labels of the House Music worldwide (Purple Music, Look At You, Rule 5, Atal Music, Reelgroove Uk, QPoint and more...)

In August 2010 his single "Discofied EP" rised the top 5 and in Traxsource download chart, the song Discofied Funk was included by DJ Meme in the compilation "Defected in the House Brazil 11" and also in the Purple compilation "My boyfriend is out of town 3". The 2011 single "Tribute" catched the top 10 Traxsource House Chart.

In 2012 charted in Top 10 House "Disco Affair - Freak Your Body" and "Dj Fopp & Ciko Dj - Supercent"
POS.
TRACK
ARTISTS
LABEL
GENRE
RELEASED
2017-06-02
2017-02-24
2017-06-02
2018-02-02
2017-05-25
2017-02-24
2017-03-13
2017-12-14
2017-06-19
Kuba
DJ Fopp Remix

(5:13)
2017-03-30