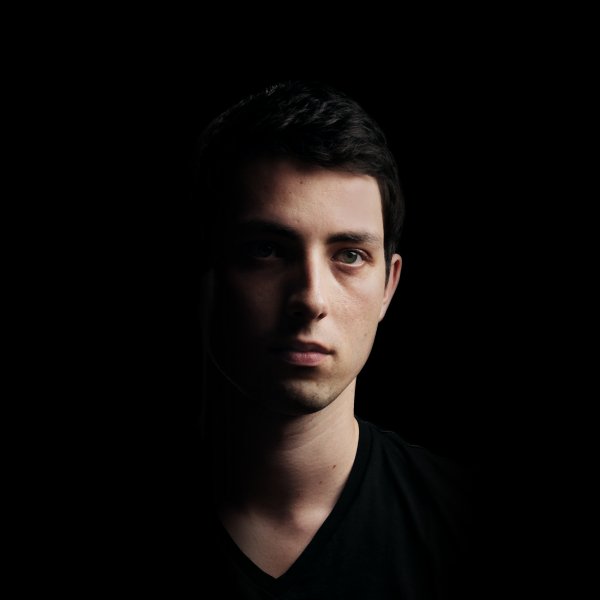 Artist
CHARLES J
Charles J, house music producer influenced since his childhood by electronics sounds from the Balearics and UK. His DJ sets are dynamics and groovy, between House disco, Tech-house and Deep House.

His first hit "Do You Want", was #1 on another download site during 3 months.

His productions are already played by the most influent DJs in the worlds: Erick Morillo, Bob Sinclar, Michael Calfan, Crazibiza.

On his SoundCloud page, Charles J also remixes pop songs from Ed Sheeran, Rihanna or the classic anthem "Shined On Me" from Praise Cats, his reworks are played and supported by a lot of DJs in the world.
2019-05-17
Fresh
Charles J Remix

(5:00)
2019-04-11
2019-04-04
2019-04-04

2019-03-28
2019-01-17
2019-01-17
2019-01-10