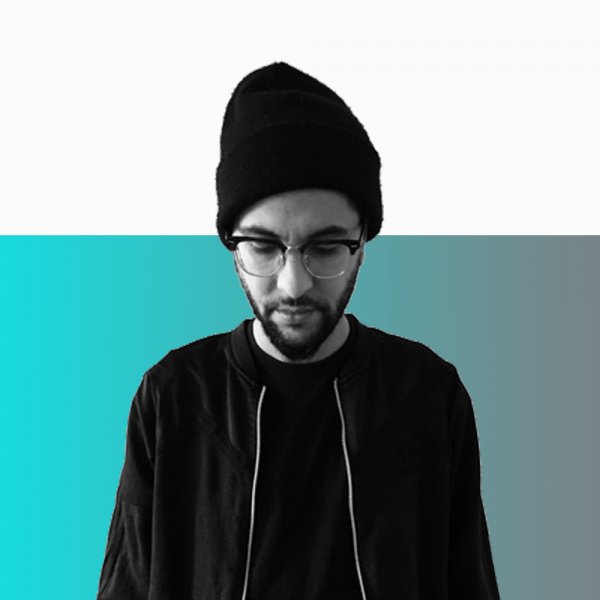 Artist
HOUSE DAT SHIT
By passion and improvement HOUSE DAT SHIT reached the level that he has now by meeting different kind of people all across the world and sharing different experiences.
Not following the rules of any specific musical trend, the badboy of house music or the househead of hip hop takes you into a journey of a rare musical quality.
Now he is doing dj tour all across the world! playin' the new tendency with his personal style ! SWISS MIXING QUALITY aight!
His style could be defined as a some Disco Jacking that will make the doubters smurf, a heavy groove, relentless and progressive, in other words, pure HOUSE MUSIC that you will appreciate until ecstasy!

Crush
Original Mix

(4:18)
2020-05-08
2020-03-19

2020-03-07

2020-02-21

2020-02-21

2020-02-21

2020-02-14

2019-12-27
2019-12-13

2019-12-13