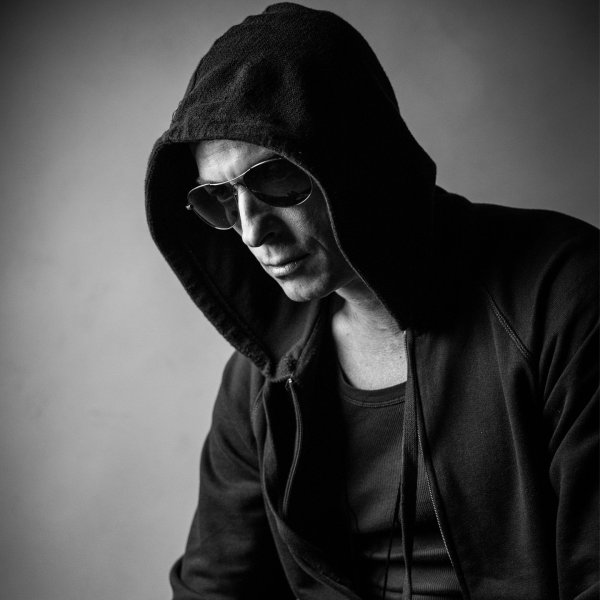 Artist
STEPHEN K CAL
Stephen began his music journey listening to mostly classic hip-hop, jazz-rare groove, dub-reggae.
At the age of 18 he moved to London and he started to frequent the Berwick Street, a mecca for any record collector, where he became acquainted with the sounds of artists like Ll Cool J, Spoonie Gee, Stereo MC's, Run-D.M.C., Public Enemy and labels like Def Jam, Jive Records and Columbia Records.

In 1990, K Cal became notable for his productions and DJ sets, especially in Germany and in the North-East part of Italy, playing at Excess, Kinklight Afterhours, U-boat, Veleno and Matilda. He also performed as resident at renowned clubs such as Fitzcarraldo and Ambasada Gavioli, being appreciated for his insane mixing technique and the vast musical culture. He has built a sensational record collection with more than 10k discs.

K Cal's sound differed noticeably from the beginning, consisting of house, deep-house instead of the predominantly hip-hop sound of his UK period.

In 2016, K Cal moved to California to begin his most ambitious music project. He and American recording artist Jeff Eveline co-founded INFAME, Inc., which can be considered a transgressive and innovative project, fusing music, fashion and art.

2021-03-02

2021-01-25
2021-01-07
2020-11-17

2020-10-30
2020-10-22

2020-09-21

2020-09-21

2020-09-21

2020-09-14