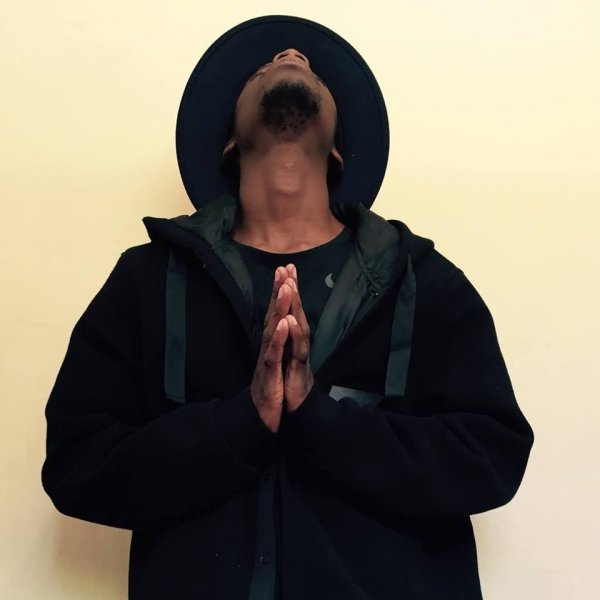 Artist
LEO MEGMA
South-African di/producer/remixer! Follow him on
TWITTER http://www.twitter.com/LeoMegmaSA
SOUNDCLOUD http://www.soundcloud.com/user-863601891
Headroom Music founder.
I am a young and up coming house producer at the age of 24. I'm a student, studying diploma in media practise at Boston Media House. I love music and inspired with the likes of Atjazz (Uk), Gullian Gomes (SA), Da Capo (SA) and Jonny Miiler (SA). The software, which I use for my production are, Fruityloop, Cue Base, for recording vocal, Acid Pro for recording a vocal and Reason 7. I love, respect people and I really enjoy communication with them. These are the following genre, which I produce: deep house, techno soul house, soulful house, afro soul house, afro deep house and broken beat house. It would be your kindly appreciation for me to release my music under your record label, to many thanks.
2021-01-01

2020-12-11

2020-12-11

2020-09-25

2020-07-31

2020-07-28

2020-07-28
2020-07-10

2020-06-09

2020-06-09