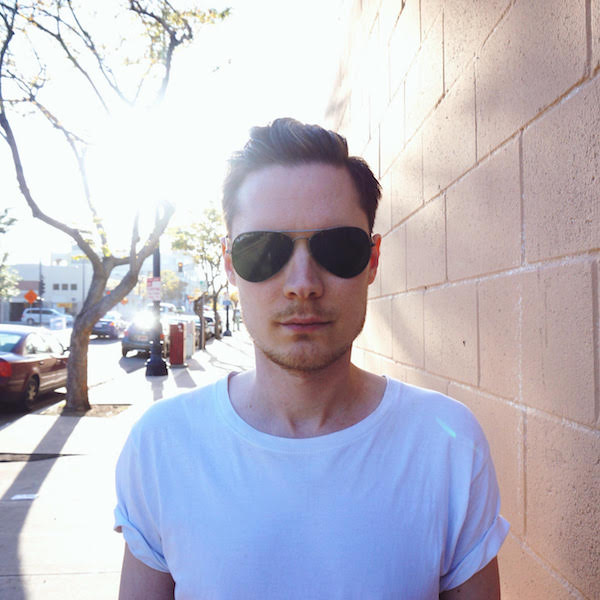 Artist
MANIK
New York City's very own MANIK fired onto the scene back in 2011 with releases on Ovum, Hot Creations and LA based Culprit. The Queens native was consequently named one of 5 breakout stars by DJ Mag that year. His diverse production sound is somewhere between classic house, groovey techno, acid, and a bit of funk & disco- never pigeonholed- he is a true Music Producer/DJ who's tastes reach beyond the dance-floor.

Throughout the years, he's released on the worlds top underground labels: Ovum, Bpitch Control, Hot Creations, and Poker Flat just to name a few. Keeping up the momentum in 2015, his BPM DJ Set at the Ovum night received praise when it took the top spot on "THUMP's Top 10 overall Sets" from the Festival. In May, he released the "Tokyo EP" on Nice Age- the label run by Totally Enormous Extinct Dinosaurs. The breakout single on the EP "Buffalo Trace" was hammered on BBC Radio 1 by tastemakers Annie Mac and Pete Tong. Furthermore, his summer edit series involving Janet Jackson edit/reworks garnered much acclaim on XLR8R by placing #1 and #10 overall on the Top 100 Downloads of 2015.

Pulse Radio named MANIK one of 5 Breakout stars from BPM 2016 as well.

As a DJ, MANIK's international profile has risen just as quickly. Over the years he has played at Panorama Bar Berlin, Womb Tokyo, Fabric London, Revolver Melbourne, Q Nightclub Seattle, Output Brooklyn, filling clubs in almost seventy five cities across the globe. This fast rising musician continues to bring his unique brand of house and techno, old school and new school, expertly crafted music to the dance-floor.

Having relocated from New York to Los Angeles, he's continued to mature as an artist. The sounds of MANIK can be found in the crates of the worlds leading underground DJs and tastemakers; Ellen Allien, Steve Bug, Jamie Jones, Claude Von Stroke, Heidi, and Josh Wink all being regular supporters.

With a steady stream of music in 2016, MANIK will see his sixth release on Ovum entitled "Recourse EP" which features Cari Golden on vocals, a brand new EP on the legendary Poker Flat Recordings, and his follow up release on Bpitch Control slated for the summer. Combining this unrelenting passion and consistent quality over quantity, MANIK continues his limitless global rise."
2022-03-27

2021-11-13

2021-11-13

2021-11-13

2021-11-13

2021-11-13

2020-12-11

2020-09-09

2020-09-09

2020-09-09