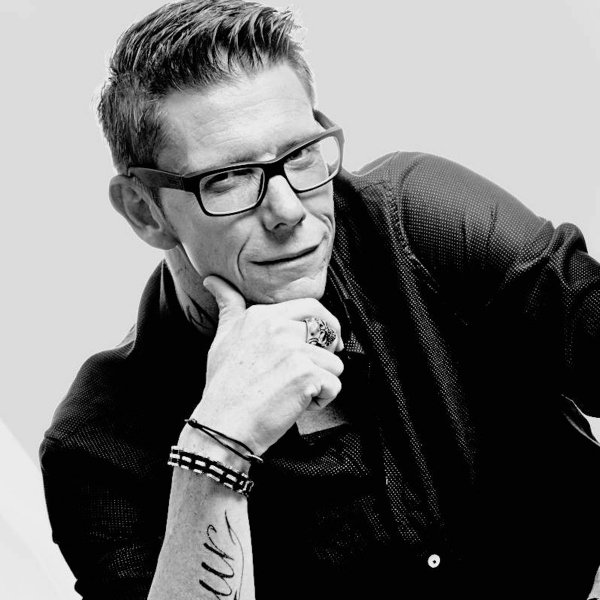 Artist
LORENZO MOLINARI
Lorenzo Molinari is a French deejay and producer based in Bordeaux, France. Lorenzo was influenced by early hip hop music at the age of 16. Later he left France and embarked to Saint Maarten, which is an island country that is part of the Kingdom of the Netherlands and Saint Barthelemy, a French-speaking Caribbean island.

Residing near white sandy beaches has had it's benefits for Lorenzo Molinari where he spent the past ten years playing at residencies and opening for some well known household deejay names: Bob Sinclair, Stéphane Pompougnac, Greg Cerrone, Roger Sanchez, and others. The French deejay also held resident at Bliss, Shore Club, Nikki Beach, Waikiki beach, Zoo Rock Café, and many other great places in the caribbean, where he has spread his vision of house music.

Lorenzo Molinari has produced for a variety of artist, remixed numerous tracks for labels through Meta Pop, as well as his own original material. Influences include past and present funk and soul while combining the two styles with todays electronic music.

2019-10-18

2019-09-13
2019-07-10

2019-06-28
2019-06-12
2019-05-17

2019-04-17

2019-04-05

2019-03-15
2019-03-14