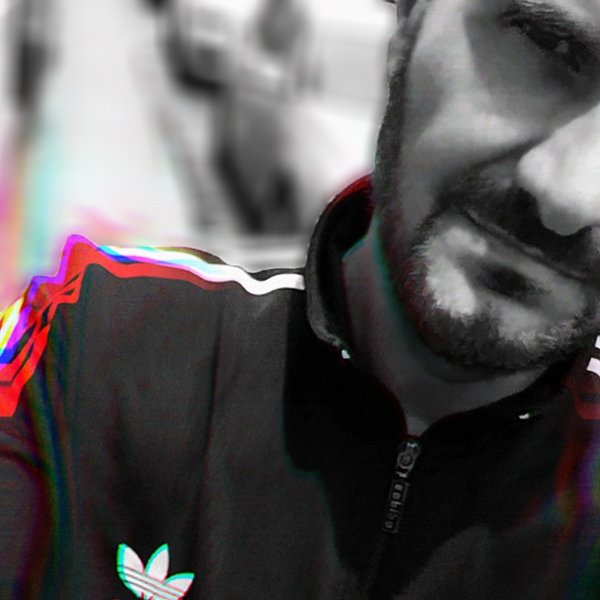 Artist
JORDAN DEE
Jordan Dee, born in Italy, is in the musical sector since 1983.
His soulful house comes from the origins, leaving memories of a past made of unforgettable artists.
Many big artists such as CeCe Rogers, Joe T Vannelli, Richard Earnshaw, Stefano Noferini, Brian Tappert, Louis Benedetti, Samuele Sartini, Wendy D.Lewis collaborated with him and enjoyed his sound.

Born as drummer and singer, JD started a band and after some years his passion for dance house music begun, so he made his own way as a producer, opening a recording studio (Joysound) with other partners.
Then he also formed 2 other groups: Daytansystem and White Soul Project (the 2nd one with Dj Ann Rick and Massimo Pelosi).
Nowadays he is putting his effort into two new productions which you'll enjoy with interesting collaboration and hard groove for your mix.

Today people which are follow JD, know his style and tracks such as: Star Dance, If I Ever Loose My Faith In You (Joe T Vannelli Rmx), Give In (Richard Earnshaw Rmx), Ever Love, Let's Get Back The Feeling ft. CeCe Rogers, A Friend ft. Wendy D. Lewis Rmx, Dance With You - Rmx, Love Somebody - Rmx, Steave Ostin At Funk (Daytansystem), This is Your Life… and many others… some of them also played by international DJs, well known overseas, in compilations like Hed Kandi, with important names as Kenny Dope.

Nothing is accidental in his sound; each sound comes from the union between soul funky and rhythm house but first of all from a lot of amusement, being the best he could be.

2021-04-01

2021-03-25

2021-03-19

2021-03-08

2020-09-15

2020-09-15

2020-09-15

2020-09-15

2018-09-12
2018-07-16