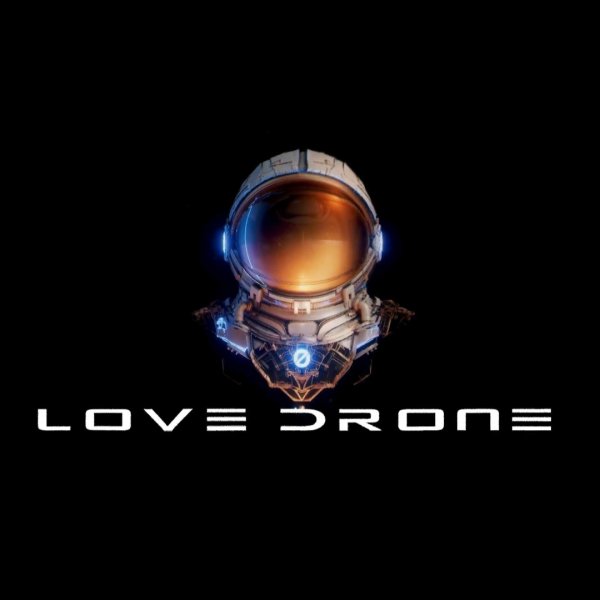 Artist
LOVE DRONE
Love Drone is the moniker used by Ettore Castellano,
Italian born producer and musician from the isle of
Capri.

Blending electronica mood tunes with techno,
sometimes downtempo and quite often progressive
vibes his works frame a vision which is not purely
canonical of what is nowadays considered electronic
dance music. Big fan of both analog and digital synths
is pretty easy to spot the love for past decade's music
in almost all his productions.

2021-03-26
2021-01-04

Omega
Love Drone Remix

(6:16)
2020-12-28

2020-12-21

2020-12-14

2020-12-14
Nova
East Cafe Intro Mix

(7:12)
2020-12-07
2020-12-07

2020-11-16

2020-11-16