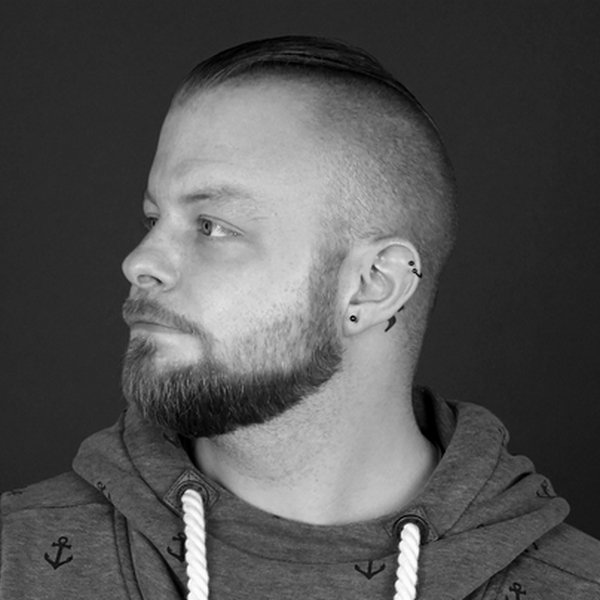 Artist
DISSCUT
Disscut is a techno DJ and producer from Göttingen, Germany.
Since his earliest childhood, he has been fascinated by the power of music.
As a self-taught musician, he constantly tries to set his feelings to music with new techniques.
On top of all of this Disscut also owns and runs his own label 'Vinyllover Recordings' where he helps develop new talent and grow the musicians in his community - true to the motto: it does not matter what, but how!

2020-11-27

2020-11-27

2020-11-06

2020-10-19

2020-09-04
2020-08-31
2020-08-17

2020-08-14

Bells
Original Mix

(6:15)
2020-07-20