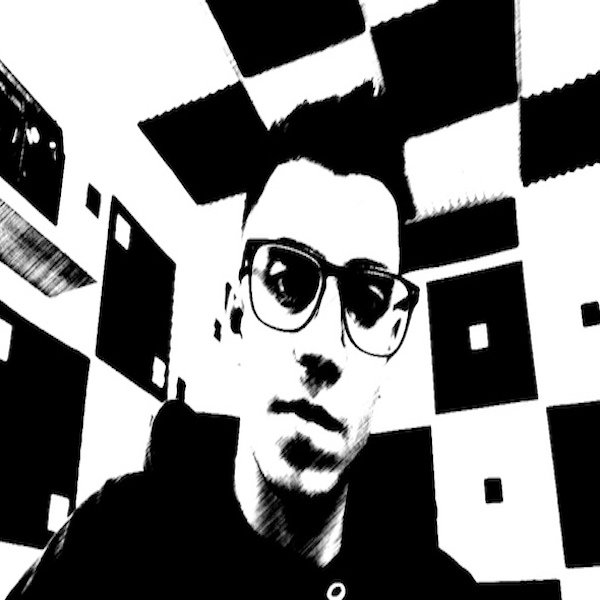 Artist
FEDERICO MURGIA
Federico Murgia, born in Sardinia in 1988. As a young music enthusiast, at 17 he
starts playing music. Four years ago he was part of the first productions. Passionate about electronic music, in 2016 publishes the first 8 tracks with the record company Krone Records.
In 2017 it is part of the record company Housepital where he is publishing 2 tracks.
In October 2017 he collaborated with the Housepital for ADE'S 2017, with the track 'Fancy' that will be released in December 2017. Actually He started a new collaboration whit
Seveneves Records.

2019-04-26
2019-04-12

2019-03-15

2019-02-01

2019-01-18

2019-01-04

Whole
Original Mix

(5:22)
2018-12-14
2018-11-02

2018-10-12
2018-09-14