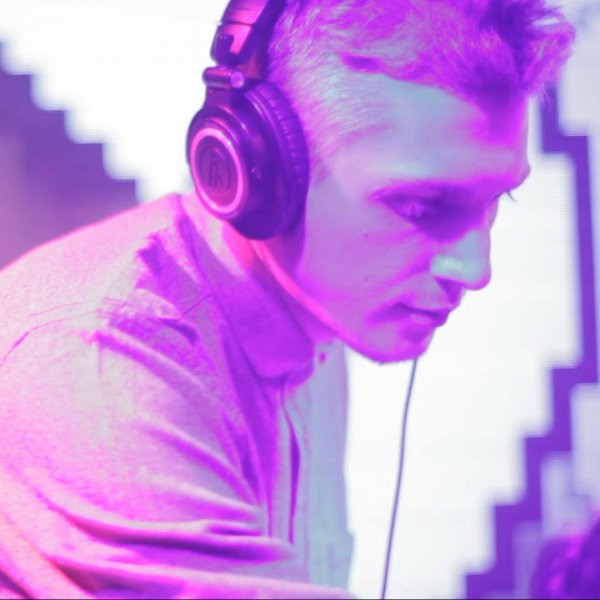 Artist
ARTHUR KAZARIAN
Arthur Kazarian aka Kazarian aka Dj Da Vinci is one of the finest DJs in Russia. He started collecting and playing records in late 90's. Arthur as a DJ has formed his own underground style with no limiting himself by genres of music. Soon he has become a favorite music selecta in local clubs in his home town of Tver.
In 2003 Arthur started playing in the most popular clubs in Moscow and other cities of the Russian Federation.
In 2004 Arthur moves to Moscow, and he became a resident of a legendary Propaganda Club.
In 2006 he takes part in the trendy City Space Bar & Lounge, which is one of the World's Top Ten Bars according to the Bartender's Guide 2008.
In 2011 he became a chief music editor of internet radio Flat.fm.
In 2012 Arthur and his soulmates started parties titled "Salt And Soul" in Paparazzi Bar.
Arthur Kazarian was a musical opener of "Miss Russia 2013 Show". And he is also a member of music and art projects such as "Multiplayer!" and "Lab. Sixty Nine". Kazarian played with the most influential disco, house and techno DJs and producers such as Nicky Siano (Gallery NYC, Studio 54), Frankie Knuckles, Robert Owens, Bob Jones, Timmy Regisford, Dennis Ferrer, Richard Dorfmeister, Hipp-e, King Britt, Llorca, Demarkus Lewis, Shur-i-kan, Motorcitysoul, Jeff Samuel, Joakim, Diz, Jimpster, Catz'n Dogz, Pezzner, Tone Of Arc, Moire Patterns, Ellen Alien, Claptone and many more...

2019-06-17

2019-06-17
2019-05-17

2019-04-12
2019-01-14
2018-03-26

2018-01-22

2018-01-22
2017-11-24
2017-10-26