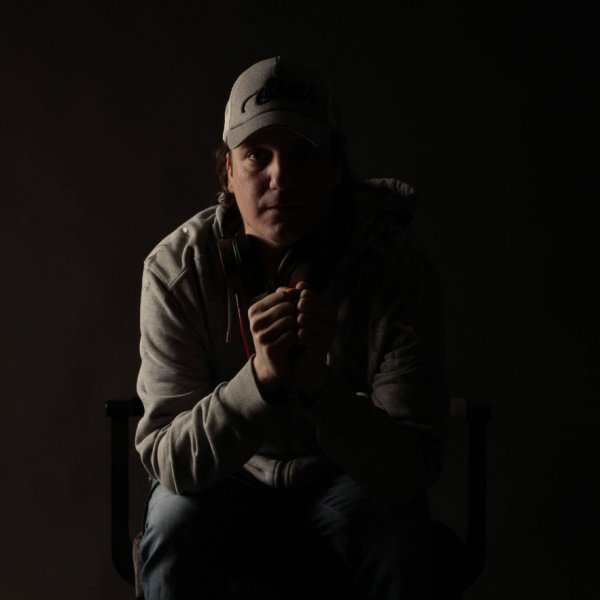 Artist
DJ VITTO
Andrea Vittorelli a.k.a. Djvitto was born on 21 July 1987 in Italy, and his passion for music became quickly big; at the age of 14 he started to play the first electronic discs in his small consolle.
Following he spaced between different styles: house, minimal, tech-house, techno.

Over the time he played in many clubs in Italy, for example "Kursaal Club" (Lignano Sabbiadoro), "The Club" (Pordenone) and in summer 2013 at Pag Island in Croatia.

He collaborated with many labels including the following: Bla Bla - Paul's Botique, Thirtyonetwenty, 303Lovers, Santos Music, SK Supreme Records, Jekos Music,Polar Noise, Zoo:Technique, One To One Records.
His style is continuously evolving and he experiments everyday new genres.
Info.

2022-04-15

2021-11-12

2021-06-18
2021-04-26

2021-02-06

2021-02-06

2021-01-16

2020-12-18

2020-12-18

2020-12-18