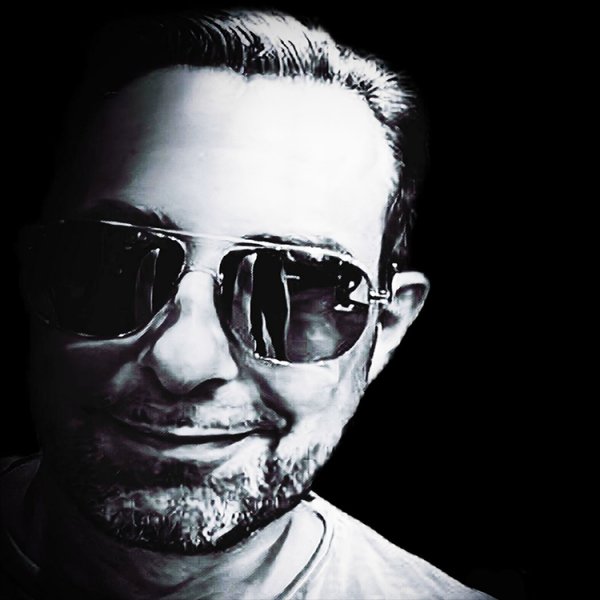 Artist
DJ GIOR T
Working on:
Disco Balls Records, Traktoria Records & Heavy Records
BIO:
DJ Gior T was born in Rome on November 13th 1968.
He started his career in 1989 as a sound engineer for "Radio Centro Suono - The Black Station".
In the early 90s he started playing in many local Roman as Piper90, Gilda, Classico Village, etc ..
In 1991 he meets the DJ's and the leading producers of Italian Techno scene and together with
other musicians of the capital, form a team. In 1992 they released their vinyl entitled "The human dream".
The song was a big hit and was also added in Hardcore Compilation by Dj Albertino Radio Deejay.
In subsequent years dj Gior T has continued to work in the most important Italian clubs with the best DJs.
In 2014 he won the international competition for "REEMIX by Reebok", was ranked 1st on over 400 DJ around the world with 'Venetian Odyssey remix '.
DJ Gior T is a special and very "different" dj on the scene;
His passion for music has always been oriented the House universe,
His musical culture and its technical preparation and knowledge let realize the "productions" very unique.
2022-09-30

2022-07-11

2022-03-25

Ayeh
Extended Club

(5:40)
2022-03-25

2021-04-22

On Me!
Extended Version

(7:17)
2021-04-12

2021-03-31

2020-10-23

2020-10-19