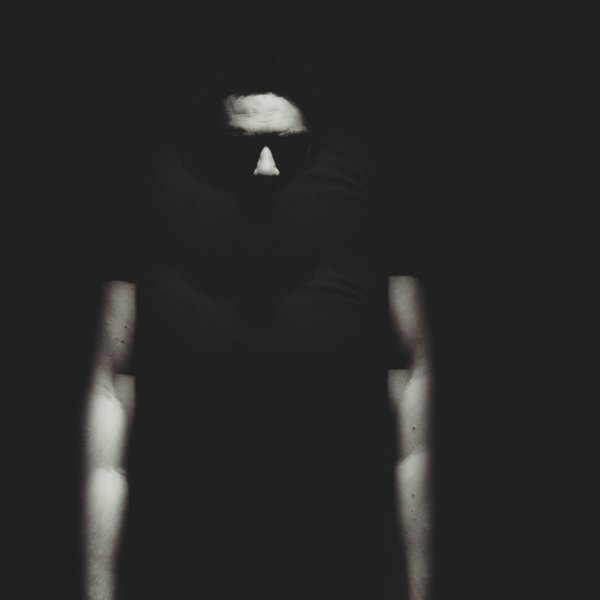 Artist
DAVIDE VARIO
talian-based DJ and producer
Always interested in the music world in particular the electronic one with frenetic groove and sounds, Davide at the age of 18 begin to attend the local Sicilians clubs, becoming passionate of the underground industry and thanks to this great passion he begin to travel experiencing the most exclusive clubs as Space, Pacha, Amnesia and others spaced in all Europe.

At 20 he decided to jump into production following the rail of house music but giving a touch of funky/jazz/soulful that create is unic own style to explode into the techy sound that distinguish him today!!!

The first results are becoming to see visible in 2010 when he started producing and release many singles and remixes that have been rated, supported and played by great DJs as Loco Dice, Sven Väth, Marco Carola, Carl Cox, Richie Hawtin, Reboot, Camea, Joe T Vannelli, Stefano Noferini, Manuel De La Mare, etc etc.

The cherry on top of the cake come in 2011 when the "LET'S GET DEPORTED" crew ask him to participate to his event "The Nowtrax Official Party in Miami" during the WMC. party that include on his lineup DJs as Anthony Pappa, Michel Cleis, Yousef, Supernova, Richard Dinsdale, Cipy and many others.

After this event he participate in a contest creating a remix of Pentonville blues Glide & Swerve feat Boy George getting the second place.

Now Davide is collaborating with various artists and labels, developing international projects that soon will be available in all digital stores, CD and vinyls.
2019-06-07

2019-03-29
2019-01-25
2018-11-02
2018-06-18
2018-05-04
2018-04-20
2018-02-02
2017-12-25
2017-11-10