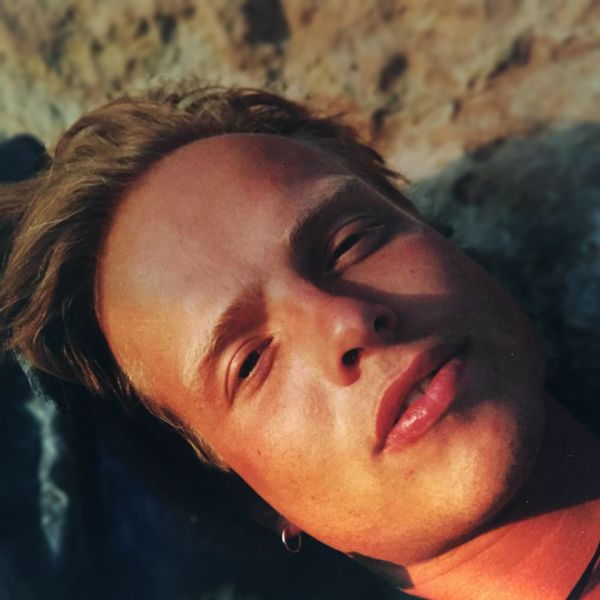 Artist
PETERPAN303
Peter Pan is a dj from Oslo, Norway. He has been playing vinyl since the early 80's, when he bought his first turntables after watching Beat Street the movie.

For some years now Peter has been playing with -DAW's- ust for the fun of making music. This has resulted in a lot of tracks, and NeverLand Productions has reached it's ultimate
potential, both producing music in the studio and producing great events.

2021-04-02

2021-02-19
Libra
PeterPan303 Remix

(8:01)
2020-07-03

2020-04-27
2017-11-13
2017-10-30
2016-12-23
2016-10-28

Hit 5 On The Floor
(8:55)
2016-07-26
2016-07-03