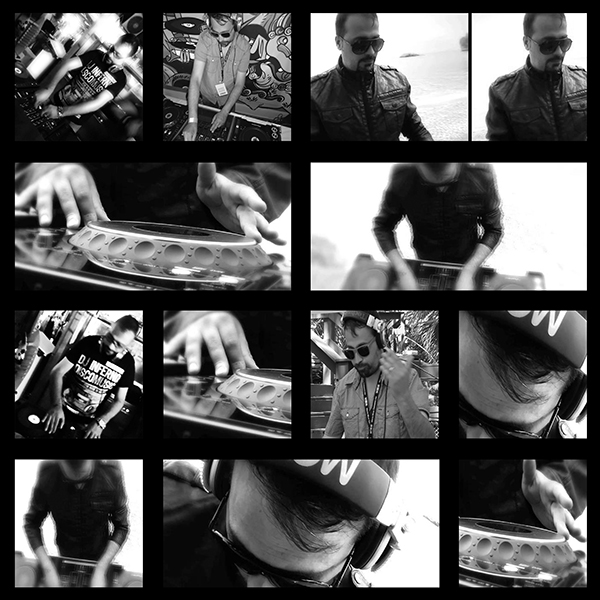 Artist
MAX RIOLO
Deejay, producer and remixer, considered one of the new top italian talents for his mixing skills and his 360 degrees music culture.

His productions and remixes are released by top italian labels, that publish for Italy all the best producers worldwide.

Max Riolo's sound is mostly alternative, but with his alias he produces easy house with latin taste, electro house and progressive,
that reaches national and international dance networks airplay and is highly appreciated also by club deejays.

Max Riolo produces also dance tracks for movies soundtracks, for example the remake in dance style of an italian 60's track included in official trailer and scenes of the movie Tutti Al Mare released by one of the most important italian film productions.

His alternative house productions released by indie labels worldwide find their right place in exclusive house clubs prives and allow him to create his music following his creative flair instead of music marketing rules.

2020-10-19
2020-07-24
2020-02-28
2020-02-28
2019-03-29
2018-09-01
2018-07-30
2018-07-30
2018-07-30
2018-07-30