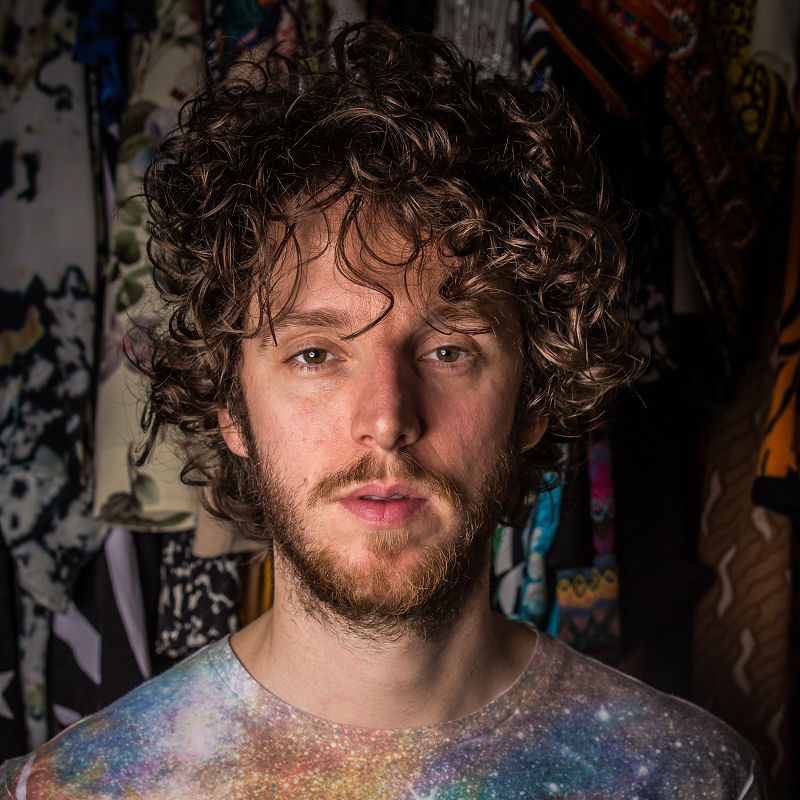 Artist
DE KRAKEN
Willem a.k.a. 'De Kraken' started in the 90's as a little boy with a stereo, which had a fat equalizer, he was always busy with knobs freaking frequencies. With his dad singing in a classic choir and his mom just a good dancer he had not a big musical family, but enough influence to gain his interest for music. With his first turn table without a pitch he puts himself to sleep every night with artists like The Doors and Deep Purple. 
When he grew older the love for vinyl and music took a sideway into the electronic corner, house music was upcoming and he bought his first belt-driven turntables. Those which speed up 25BPM after you touched them. Where he grew up there was nothing to do for young dj's and in the big city only the big boys had a spot behind the decks.
Without knowing somebody in the scene he had to be creative and organised his own party's with friends in his little town, made mixtapes, sold them and got known in his area. From rave music he evolved and reinvented himself. 'De Kraken' was born. Music became his therapy to get over his 20's where he had his darkest times so far. It became the only place where time and space did not matter. After 2 years of experimenting he signed his first release in 2016 on Taylor Made Recordings. He is taking it one step at a time but is gaining popularity with releases on labels like Traum Schallplatten, Marba and Alive Records.

2019-12-27

2019-10-31
2019-10-24
2018-09-12
2018-04-20
Faith
Original Mix

(6:25)
2018-04-20
2018-04-20
2018-02-23
2018-02-02