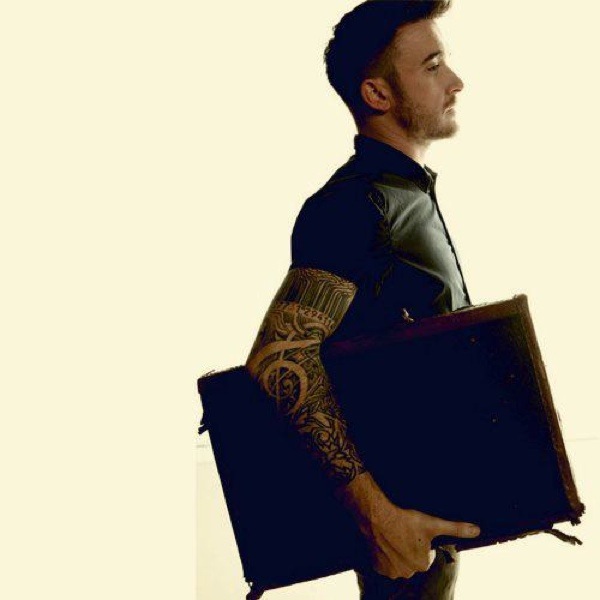 Artist
MATT TOLFREY
Matt Tolfrey is heading into the most challenging chapter of his career so far with his head held high and his stock never greater. His debut artist album is in the bag and ready to go, the output from his labels never stronger, with an Ibiza residency safely secured and global recognition for his DJ ability bestowed upon him.

Undoubtedly, one can recognize that Matt's tireless devotion and relentless energy have taken him to a point where he is beginning to shape the musical world around him: A production career which launched in 2005 on Crosstown Rebels, and bloomed via the creation of his own Leftroom label, has since taken him to Get Physical, Cocoon, Rekids, Saved and Culprit but unsurprisingly his debut album 'Word of Mouth' will bring him back home and arrive on Leftroom in late September.

Teaser tracks from the album are starting to drop as we write (late June) with 'Turn Me Out' receiving Pete Tong radio play on Radio 1. Expect further tasters as summer elapses. With the album completed, Matt is out on the road testing the material. The afore-mentioned residency sees him perform 6 dates at Sankeys Ibiza, inclusive of parties for his Leftroom collective – the likes of Laura Jones, Jay Haze, Gavin Herlihy, Kate Simko, Craig Richards and Simon Baker - who will also join up with Matt at Watergate, Moscow's new Gipsy club, The Rainbow in Birmingham, Chicago's Spybar, The Standard Hotel in LA, fabric and U Street Music Hall in Washington, D.C, all in the run up to the album's release.

With a placing secured in Resident Advisor's top 100 DJs poll for 2011, demand for Matt as a DJ has never been greater with 2012 containing his busiest touring schedule yet – and festival appearances confirmed at Seattle's Decibel, Piknic Electronik in Montreal and RideFest, Hungary.

2022-05-20

2021-10-22

Always
Mark Farina's Bass Edit Raw Dub

(7:46)
2021-10-22
2021-08-20
2021-08-20
2021-08-20
2021-08-20

2021-08-06

2020-11-20

2020-10-23