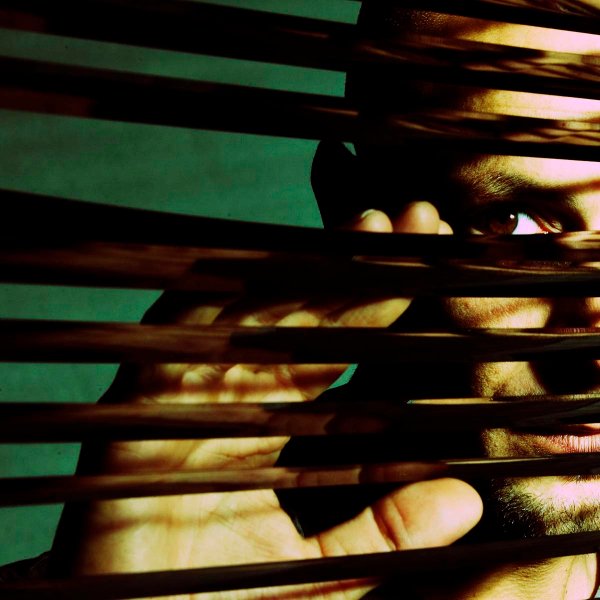 Artist
RINO CERRONE
Rino Cerrone was born in Naples, in 1972. Attracted since young by the thrill of speed, he reaches excellent results in many national motorcycle races. However, soon his objectives turn to something different and his extreme passion for music, brings him away from race tracks to other lands.
It's the end of the 80's when Rino comes in contact with the music realities which will contribute to develop is current style. Still teenager, he is now exposed to a new universe made of punk and rock concerts all along Italy, a new world to discover!
His big attraction for fancy and chill out settings of groups like The Orb and Future Sound of London, will definitely expand his interest in electronic music. Then, during his first travels over Europe, Rino Cerrone will meet not only new electronic realities, but also big features like Psychick Warriors of Gaia, who will strongly influence him with their hypno - rhythmic sounds. Soon, his room becomes a sonar mess where he relieves his own passion.
During the early 90's, Rino begins to hang out the first alternative parties of Naples. The city is promoting so many progressive and techno nights and also several unforgettable afterhours, where Rino is amazingly present. That's a heating period for the Neapolitan techno scene, and Rino is integral and essential part of it! His first synth - a second-hand Juno 106 - becomes a magic carpet over decades of disco music. The way for productions is clear now. Yet, thanks to Quite Men help and to his friend support Mario Manganelli, Rino creates his home recording studio. Two years later, here it comes the first record as Q-Men, "Xphase ep", released in 1997 on the first Marco Carola's label "Design Music". It is the beginning of a brilliant career. Following, many releases on important record labels such as the 12" "Kluster ep", on Zenit and again on "Design ep" in 1999. At last, music market doors are open and Rino starts producing records on important International labels like Speaker Attack, Phont Music, Relentless and Primate. It is just at that time when Rino decides, together with Mario, to create his own record label, Rilis. "Rilis 01/10" is made by ten technoid pieces, thrown as loose cannon into the global techno scene, during 2000 and 2004.

2021-01-22
2020-12-25
2019-02-08
2018-05-11
2018-05-11
2018-05-11
2018-02-23
2018-02-23
2018-02-23
2018-02-23