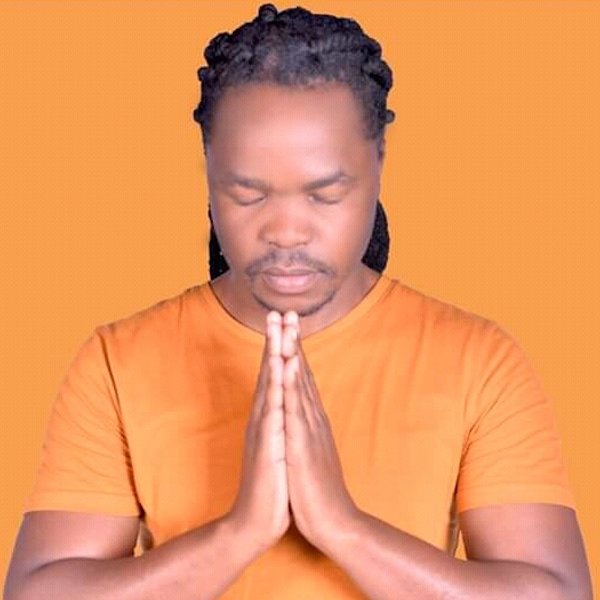 Artist
MYZO LYZA
Tshepo Vusi Matlakala A.K.A Myzo Lyza was born on 28 January 1988 in South Africa, Tafelkop, Limpopo Province.

Myzo Lyza is a house music Dj, Composer and Producer. His journey with music is one he hold dearest to his heart, He has always felt music in him since from at the young age. In 2010 he fell head over heels in love with the special sound that is Afro House Music. In 2012 he found his passion in music behind decks bringing happiness to people on dance floors through music.

In 2014 he was learning to produce his own music. And in 2016 he produced a song titled "Ndoni yamanzi" with Lesox feat Bellicose. The song got positive support and it connected him with many people in music industry. And in 2017 he released two single songs titled "Nkosazana" feat Promillion and "Inhliziyo" feat Lyrics.

This year he worked on EP titled "Hardwork Pays" which will be released next year early January 2020 under the best record label in Italy "Union Records"

2020-12-25

2020-12-25

2020-12-25

2020-12-25

2020-01-17

2020-01-17

2020-01-17
2019-05-20
2017-04-03
2017-04-03