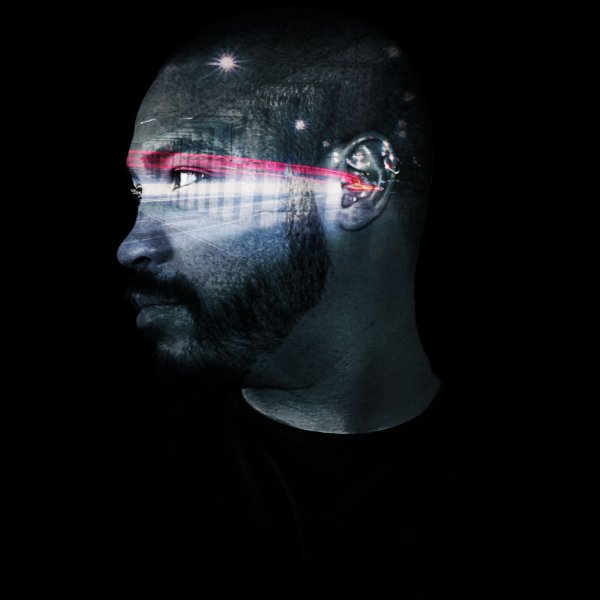 Artist
BL.CK
Facebook.com/dopecoded
Twitter.com/dopecoded
soundcloud.com/dopecoded
mixcloud.com/dopecoded
Website: https://schwarzz0.wixsite.com/dopecodedtech

BL.CK is a Frankfurt-based DJ and producer whose life from an early age revolved around music. His ear for a catchy beat developed through drum-playing in his early years and quickly developed into an attraction to not only acoustic beats but also the rhythmic sound of electronic music. It was then that BL.CK moved on to mastering the use of turntables to play the music he soon discovered he loved.

These days BL.CK's style encompasses a spectrum of music which ranges from dark, traditional techno to bright, funky, trippy, vocal-based tech house. His belief that 'Groove is the key to happiness' is the theme which runs through both his musical productions and his mixes; he is always in search of sounds with a certain je ne sais quoi which make the listener sit up and pay attention to incorporate in his musical ventures.

"Music is as personal as it gets; it's not about just hearing the music... it's about feeling it."

For BL.CK connecting music with emotions and understanding this connection in order to generate sounds to get people dancing is key to both his productions and mixes.

In 2017 BL.CK founded DOPECODEDTECH RECORDS; this 'all about the music' label is hopefully going to become a music 'home' for all of you Techno, Techhouse and Deephouse lovers out there.
2019-11-13
2019-11-13

2019-11-04
2019-11-04
2019-10-30